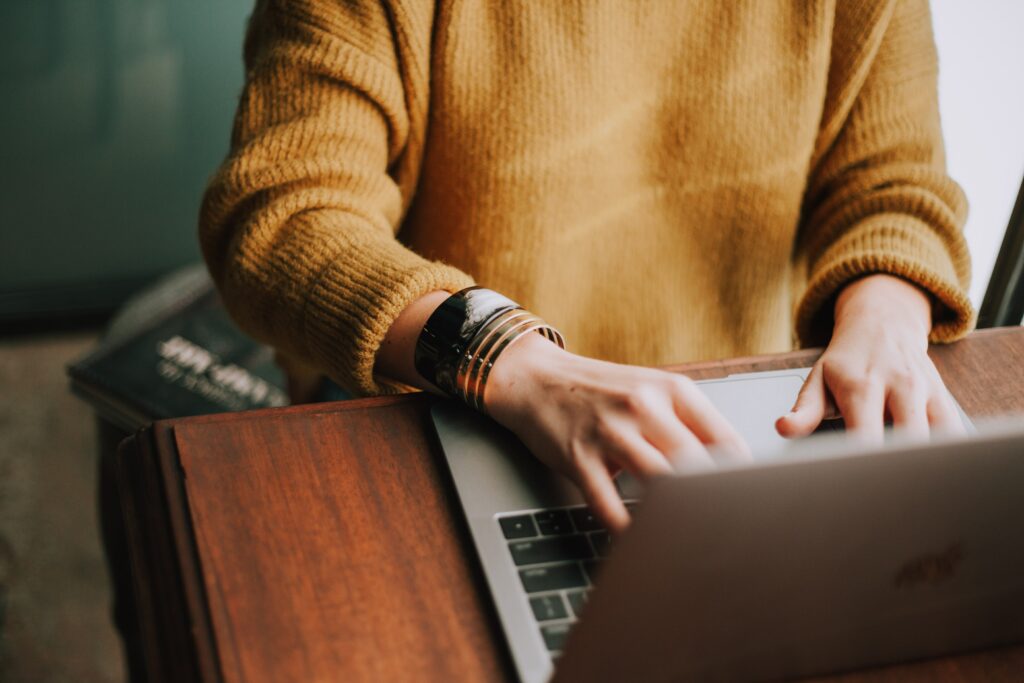 CAMPAIGN
How to run a COVID-secure project
5 Simple Steps
November 2020
Every school, college and sixth form is different, so while we can't provide an exact blue-print on how to run a Covid-secure project, here are some top tips from schools who started projects at the start of the academic year.
1. Keep it small
As teachers we often try to be all things to all students. With the pressure of teaching in this new Covid-19 era that is now more difficult than ever. Run a project with a small group of key students. For example, choose five high ability, Year 10, pupil premium students. You can always expand the project if capacity allows later in the year.
2. Make the most of digital platforms to overcome bubbles
Set up a research group using your school's VLE – Sharepoint, Teams or Google classroom. Rather than meeting face-to-face, ask students to work virtually, this is how real researchers collaborate with each other. It's also a great way to enable students from different bubbles to work together. Students can be given the username and password to our new Dedicated Resource Centre so that they can access project resources and work independently.
3. Use student leadership
Develop sixth form students' leadership skills by asking them to act as lead-researchers on an IRIS project. The older students can support and oversee the work of younger students. While this not only takes a little pressure off you, it allows an opportunity for a great culture to be created across school and for sixth-form students to further enhance their applications to university or work.
4. Tie the project into catch-up plans or use it as homework
Online learning can never replace in person teaching and after hours of sitting in front of a computer screen students can get a little . . . distracted. Many IRIS projects are closely linked and mapped out to the curriculum of 14 to 16 and post-16 qualifications. Ask students to complete a project at home as part of their on-going catch up plans or as regular homework.
5. Involve school leadership and parents
Communicate with parents and get them involved in supporting their child with carrying out research. Make sure school leaders know what students are doing, and showcase research regularly around school. If you need additional support or capacity, speak to your schools Pupil Premium (PP) Coordinator and run the project as part of the wider PP strategy.
Read related articles
Why investment in teens' science education is as important as ever