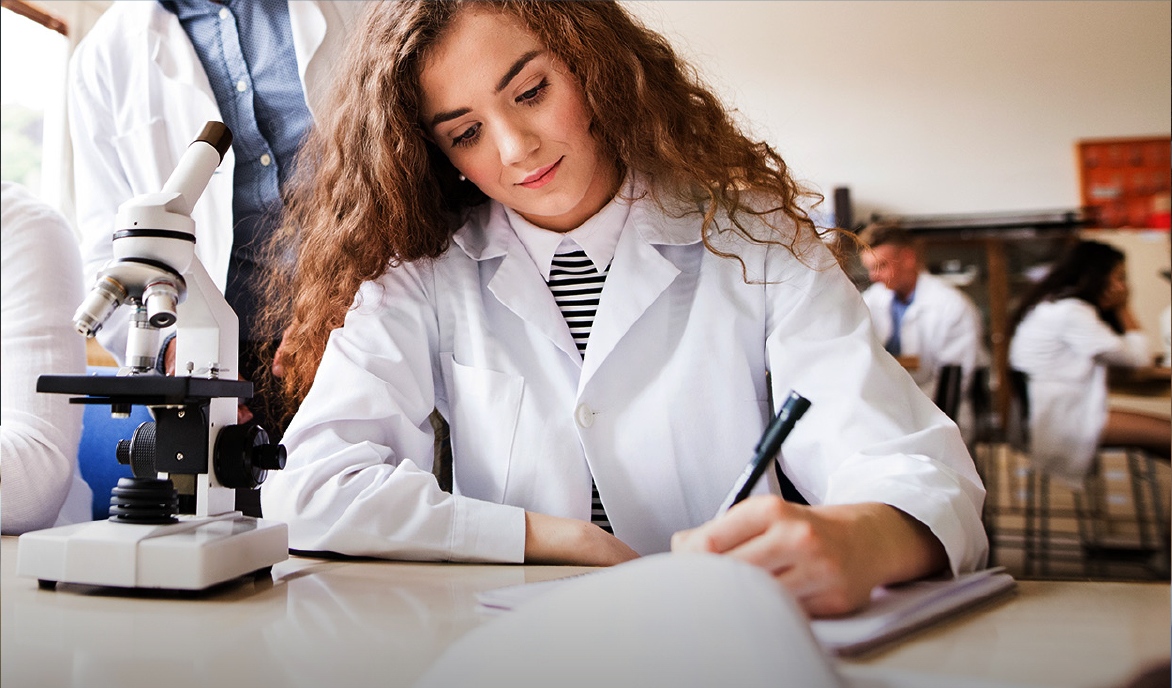 CAMPAIGN
5 reasons you should run an IRIS project during lockdown
November 2020
1. Research supports learning – All of our IRIS projects support and complement the curriculum in STEM subjects. More than 9o% of teachers we surveyed said IRIS projects helped them to put learning in context for students.
2. IRIS projects improve students' engagement in their subjects – Evidence has shown that pupils from poorer families have been less engaged in education since school closures. A recent survey showed that 97% of teachers who have led IRIS projects said that students were more engaged with and motivated by STEM after becoming involved in the project.
3. Doing real research can develop essential life skills – Essential life skills which prepare young people for the world of work and further study are important in determining life chances. IRIS projects help schools to meet 6 of the 8 Gatsby Benchmarks as well as developing communication, teamwork, creativity, critical-thinking and resilience.
4. It's a good way to support your schools digital offer – To minimise the disruption caused by Covid-19, schools need to create a well-structured digital offer. An IRIS project can help to supplement that offer and ensure all of our children, including the most disadvantaged, are given the opportunity to take part in meaningful extra-curricular activities.
5. Research experience looks good on university applications – Covid-19 has the potential to cause disruption to outreach programmes which support young people, particularly from less well-off backgrounds, from accessing university education in the future. IRIS projects have been used by many students in the past to supplement their university applications or complete qualifications such as the CREST award or Extended Project Qualification, which counts towards UCAS points. While completing projects, students may get the opportunity to interact with academics and researchers in various institutions and learn about careers that they never knew existed.
Further reading: