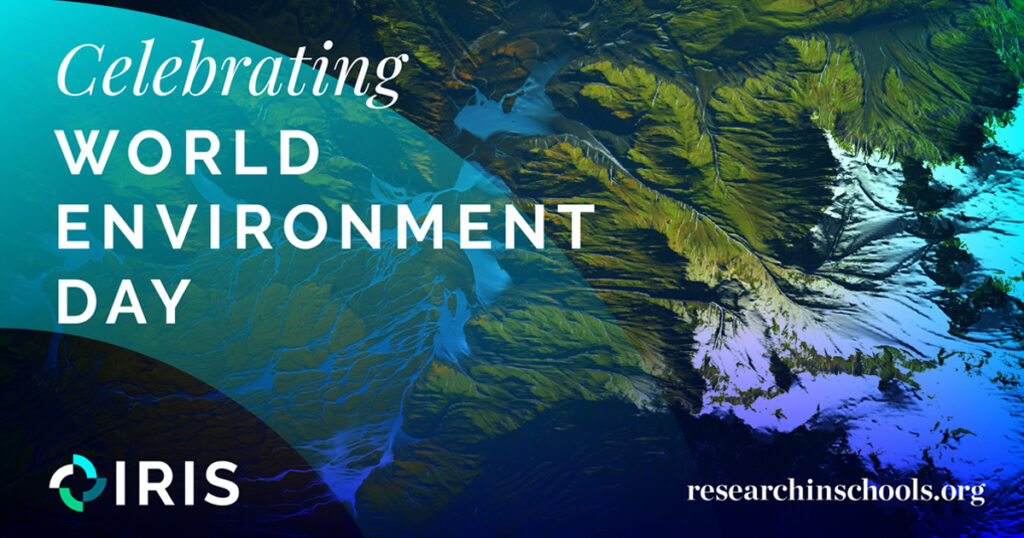 CAMPAIGN
Want to be a changemaker?
Take part in a student-led research project
June 2021
On World Environment Day, the Institute for Research in Schools encourages young people with a passion for change to take part in an IRIS student-led scientific research project. We have three environment focused projects suitable for secondary students and over 16s.
This research project shows young scientists how to measure their school's carbon impact and encourages them to devise a plan to reduce it.
Carbon Researchers
Carbon Researchers
Watch & discover
Students learn how to use satellite data to investigate glaciological features, floods and fires and contribute to scientists' efforts to understand our changing landscape.
Earth Observation
Earth Observation
Watch & discover
This project teaches students how to identify and measure trees in their community. It offers a practical way for young people to uncover the impact of climate change on the natural world and allows them to contribute to an ambitious project to map all of Britain's trees.
Treezilla
Treezilla
Watch & discover