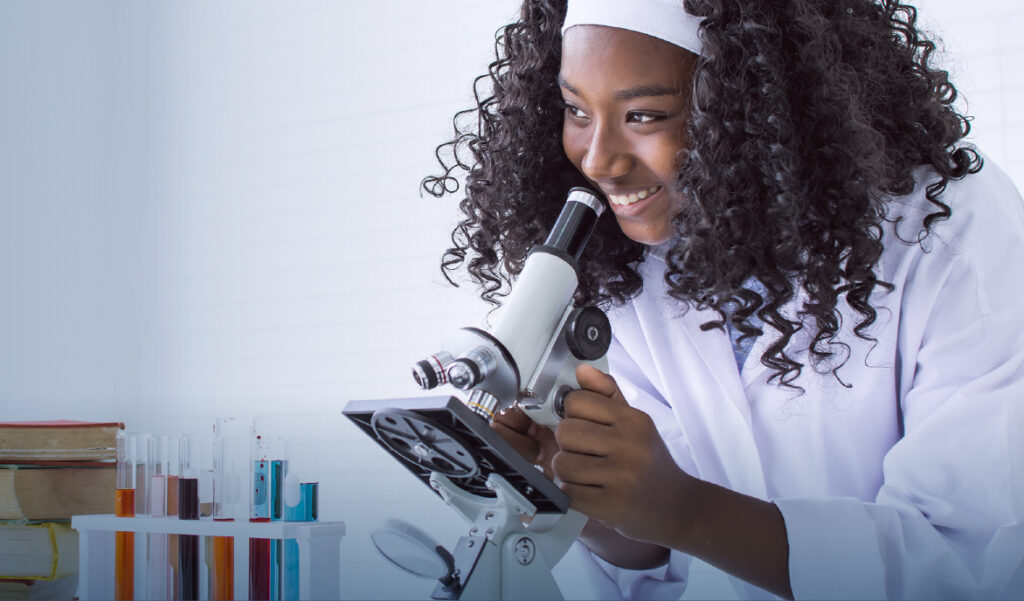 CAMPAIGN
Grants to fund school research
February 2021
Secondary schools and colleges can apply for a grant of up to £100,000 to improve the teaching of science, computer science, design & technology, art, languages, music and performing arts at GCSE and A-Level. The funding is being made available through the Wolfson Foundation's Secondary Education Programme.
Grants are generally awarded towards new builds, refurbishment and technical equipment.
The school or college should meet all of the following criteria:
state-funded
have at least two years of exam results available
have been inspected by Ofsted / Estyn / HMIE / ETI and have an overall outcome of 'Good' or above
be able to demonstrate an achieved level of excellence OR significant progress towards excellence through, for example, inspection reports and progress made by students
if a predominantly denominational or faith based school, it should have a non-discriminatory entry policy in respect of religious allegiance or at least 10% of pupils must be of other denominations, faiths or none.
The closing date for stage 1 applications will be the 10th June 2021.  Stage 2 applications will be via invitation only.
Funding for schools science projects (UK)
The Royal Society has announced that its Partnership grant scheme has re-opened for applications. Through the grant scheme any UK primary or secondary school teacher can apply for a grant of up to £3,000 to buy equipment to run a STEM investigation project for students aged between 5 and 18.
There needs to be two project partners to the scheme with the primary applicant being a school and the second partner an individual that is a practicing scientist/engineer currently working in a STEM related profession, such as a researcher or analyst. Due to COVID-19 the deadline for Stage 1 has been extended until the end of May and Stage 2 will remain open until the end of June 2021.
Institute of Physics grants scheme (UK)
UK schools, colleges or home school groups can apply for grants of up to £600 for small-scale projects or events linked to the teaching or promotion of physics and engineering to pupils aged 5-19.
Grants can support a wide range of projects such as school-based science weeks, extracurricular activities, science clubs, careers events or a visit from a working physicist or engineer. Grants can be used for the following project-related purposes: materials/resources; transport; marketing and publicity; other purposes deemed proper by the judges; and supply cover (in certain circumstances). The funding is being made available through the Institute of Physics School Grant Scheme and the closing date for applications is the 1st June 2021.