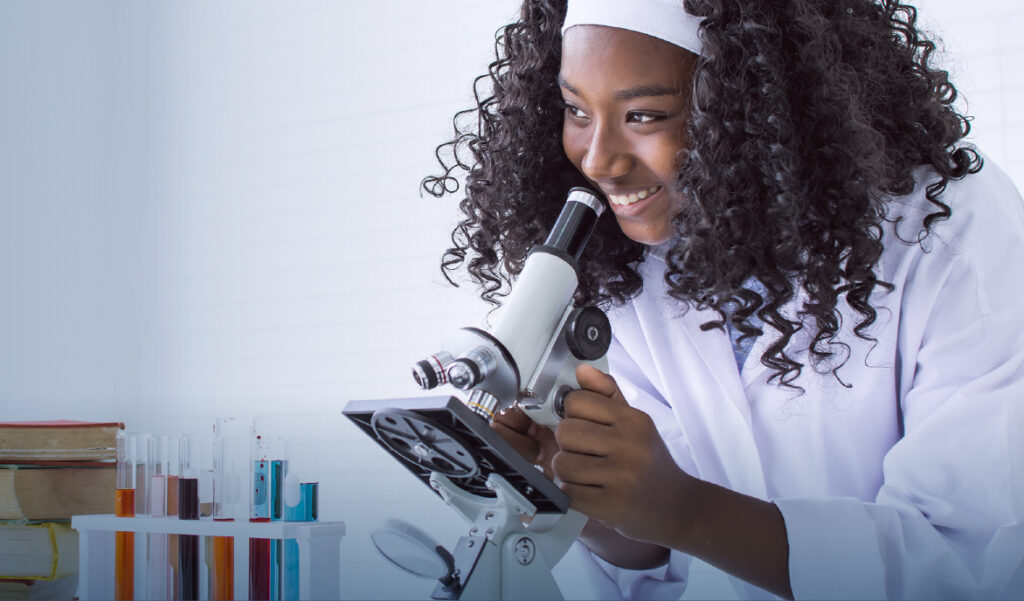 CAMPAIGN
Grants to fund school research
February 2021
Society for Microbiology – Science Education and Outreach Grants (UK)
Members of the Microbiology Society, residing in the UK or Republic of Ireland, including those working in schools, can apply for a grant of up to £1,000 for innovative Outreach Activities that support relevant science teaching or promotion initiatives. Also funded are developments likely to lead to an improvement in the teaching of any aspect of microbiology. Grants can cover, for example, talks, workshops, demonstrations, posters, leaflets, broadcasts, activities at science festivals and audio-visual or computer-based packages or activities that take place as part of a National Science and Engineering Week. The deadline for applications is the 3rd October 2021.
Funding to Support Education in Disadvantaged Areas (UK / International)
Grants are available to support schools and registered charities that wish to undertake educational work with children and young people under the age of 25 in disadvantaged areas within the UK and international projects working with marginalised communities. The British & Foreign Schools Society (BFSS) normally makes grants totalling about £900,000 in any one year. For UK projects the focus is on projects to improve the educational outcomes and life chances of Young Carers and Children Looked After. For international projects the focus will be on improving the quality, sustainability, and access to education for young people within international marginalised and deprived communities. Grants for UK projects will range between 30,000 and £100,000 and for international projects up to £60,000. The next closing date for applications is the 24th January 2021.
Royal Society of Chemistry – Outreach Fund (UK)
Individuals and organisations such as researchers, museums, schools, community groups, not-for-profit organisations, arts groups, and libraries can apply for up to £10,000 to run chemistry-based events and activities for public audiences and schools. The Royal Society of Chemistry Outreach Fund is split into small grants – up to £5,000 and large grants – up to £10,000. Previously funded projects include "Cool chemistry at the seaside" where the Society awarded a grant of £2,000 to volunteers in Ramsgate who transformed an empty town-centre shop into a makeshift theatre, delivering free chemistry demonstrations to anyone. The closing date for applications to the small and large grants programmes is the 2nd August 2021.
Funding for School Science Projects (UK)
Secondary schools in the UK can apply for funding to purchase equipment so that students can enjoy practical science, to run science enrichment projects in schools, or to enable students to participate in science events and competitions. Primary schools can apply for grants of up to £600 and Secondary schools up to £1,000. The funding is being made available through the Worshipful Company of Armourers and Brasiers, which is one of the leading charities in the UK supporting metallurgy and materials science education from primary school to postgraduate levels. Funds are finite and will be allocated on a first come first served basis ending on the 31st March 2022 or until all the funds are exhausted.