We're calling for more secondary and college teachers to bring authentic research to their school. Whether you call it a 'research club' or just want to integrate authentic research into the course you teach, we're here to help you find the right path for your school.
Our projects are free, student-led and the IRIS team provides all the support pupils will need.
Explore IRIS projects and join today!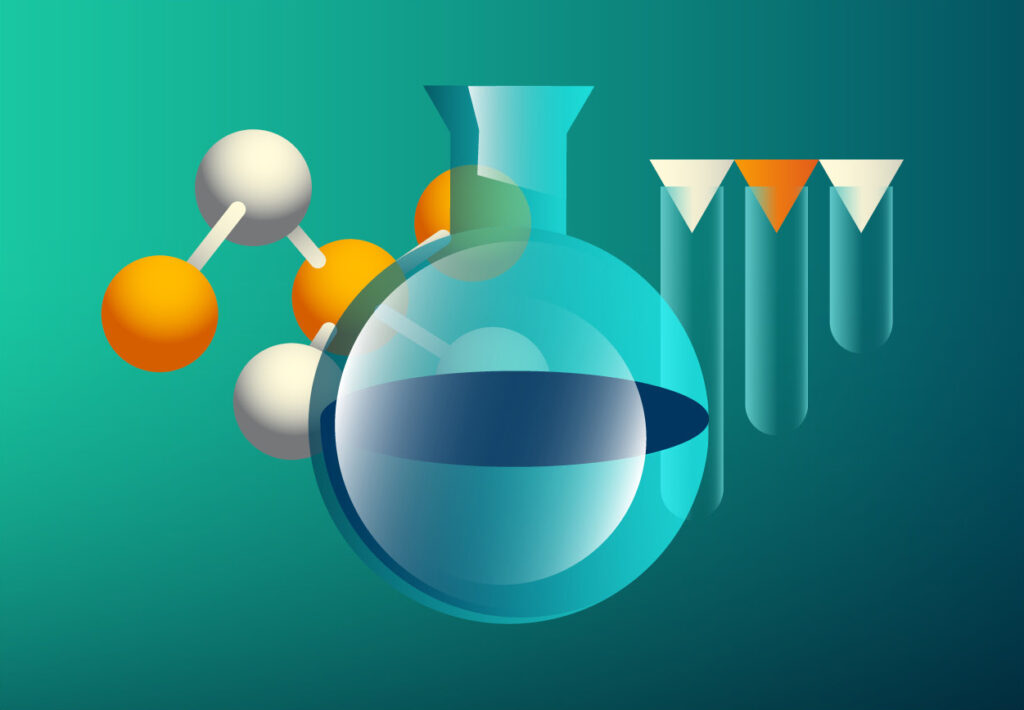 PROJECTS
Enrich students' STEM experience with IRIS projects, student-led, free & supported.
JOIN
See a project that interests you? Need help finding your school's research path?