IRIS STUDENT CONFERENCES
BRADFORD, EDINBURGH & LONDON
IRIS STUDENT CONFERENCES
BRADFORD, EDINBURGH & LONDON
More than 400 students shared their research with peers and academics at the IRIS Student Conferences 2022. At events in Bradford, Edinburgh and London, young researchers from around the country impressed us with their ability to communicate at a high-level, across a wide range of subjects. They proved, once again, the capability and promise of young people when given the chance to discover science through authentic research. Explore what these brilliant young researchers uncovered this year…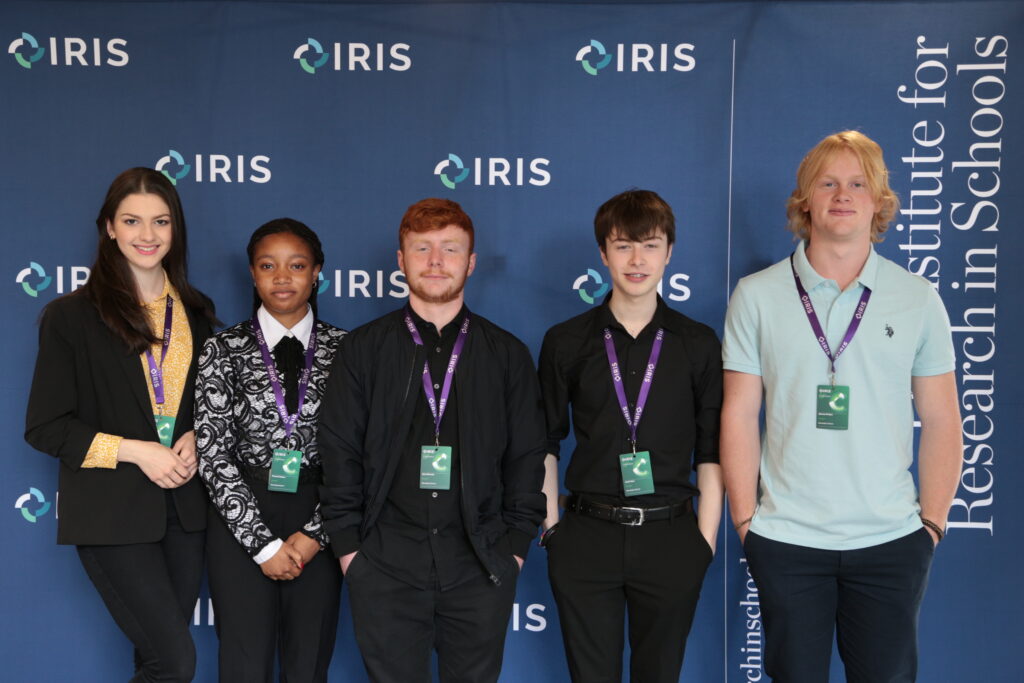 EARTH OBSERVATION
Silverdale School students explored deforestation in West Papua and how the removal of forests can  affect the country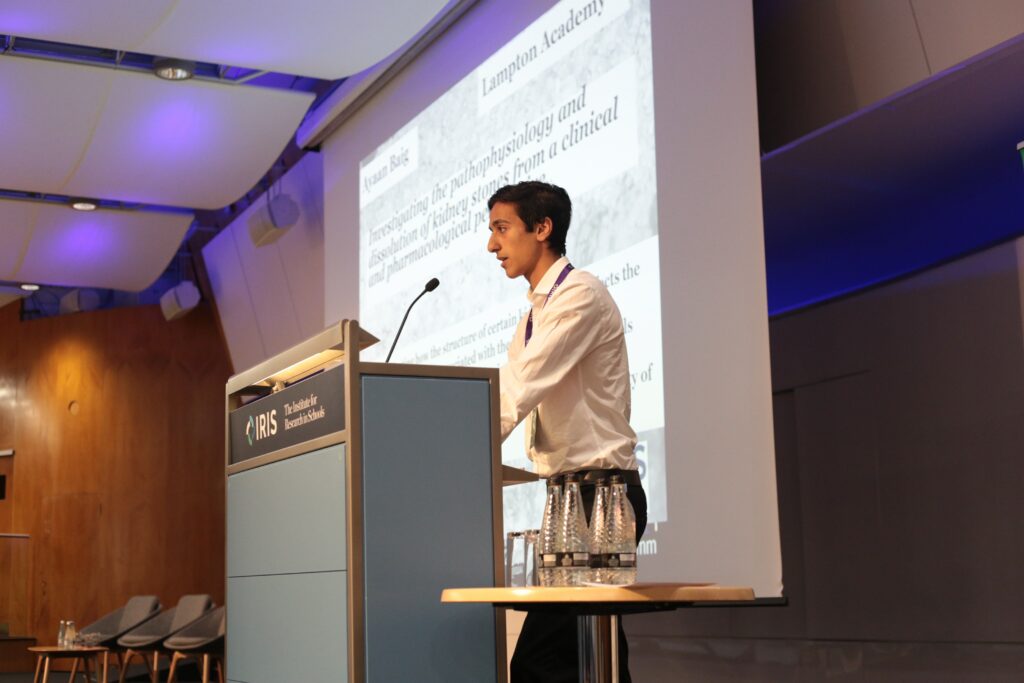 ORIGINAL RESEARCH
Ayaan from Lampton School wants to be a doctor. He looked at the pathophysiology and dissolution of kidney stones.
CARBON RESEARCHERS
These bright stars from Fitzharrys School in Abingdon investigated the carbon footprint of their teachers' school commute.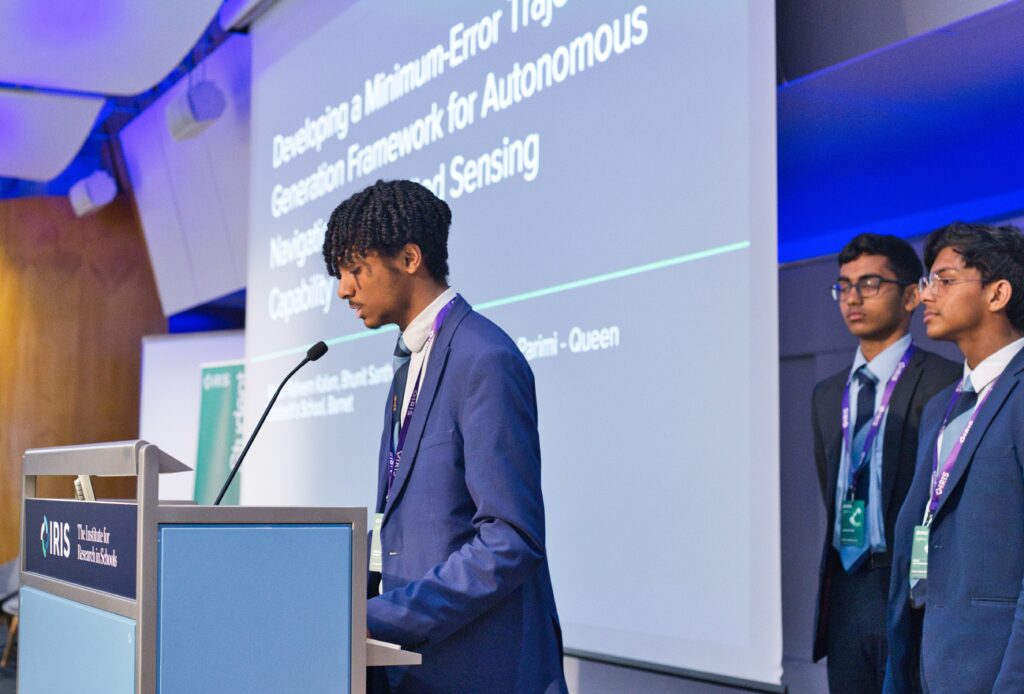 ORIGINAL RESEARCH
Students from Queen Elizabeth's School in London investigated the right equation to help their robot navigate a room with limited sensing capability.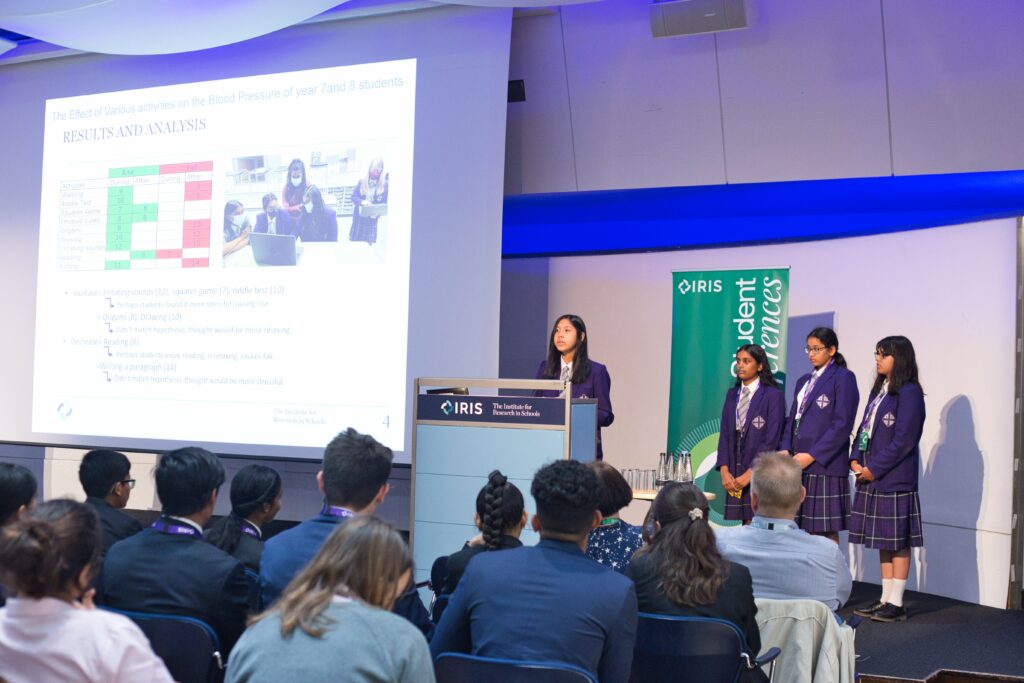 ORIGINAL RESEARCH
What factors cause stress in adolescents? Young researchers from WilliamPerkins C of E High School monitored their peers' BP as they carried out various tasks.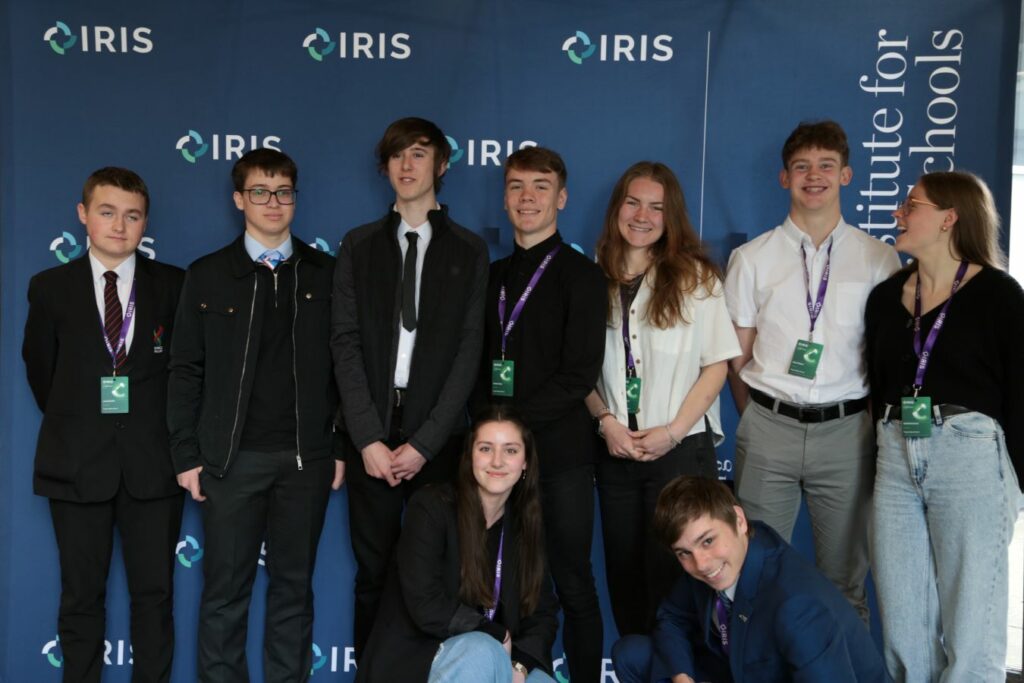 BIG DATA: COVID-19
Students from Forge Valley School compared how differently COVID-19 impacted education and healthcare in the North of England versus the South.
IONIC LIQUIDS
Dixons Sixth Form students researched how ionic liquids, acting as catalysts, can help reduce the energy demand in chemical reactions.
EARTH OBSERVATION
Young researchers from the Godolphin and Latymer School used Sentinel satellite data to see how COVID lockdowns affected air pollution in London.