Students from Sir Robert Woodard Academy, a comprehensive school in West Sussex, spent their first year of sixth form researching how to create ionic liquids that could absorb waste from chemical dyes widely used in the textile industry.
In addition to experiencing an emerging field of chemistry in a real-life scientific setting, the young women had the chance to work creatively to explore potential solutions to real-world environmental problem. Their work could one day provide a new water purification technique for the textile industry to help reduce the polluting effects of releasing this type of chemical waste into rivers and lakes.
The students also had the chance to work alongside a leading academic, President of the Royal Society of Chemistry and Professor of Sustainable Chemistry, Tom Welton, and visit his world-class labs at Imperial College London. This experience has had a real impact on the students' future education and career aspirations.
"In the future I am hoping to synthesise and research medicines and specialise in biochemistry at a higher level. This work experience allows me an insight into a working environment in a lab," Lucy, Year 12 student at Sir Robert Woodard Academy.
External recognition
The students were recognised for cutting-edge research which could, one day, help clean-up the textile industry. Last Spring, the Year 12 girls were offered work experience by Professor Tom Welton, on the back of their involvement in IRIS' Ionic Liquids project.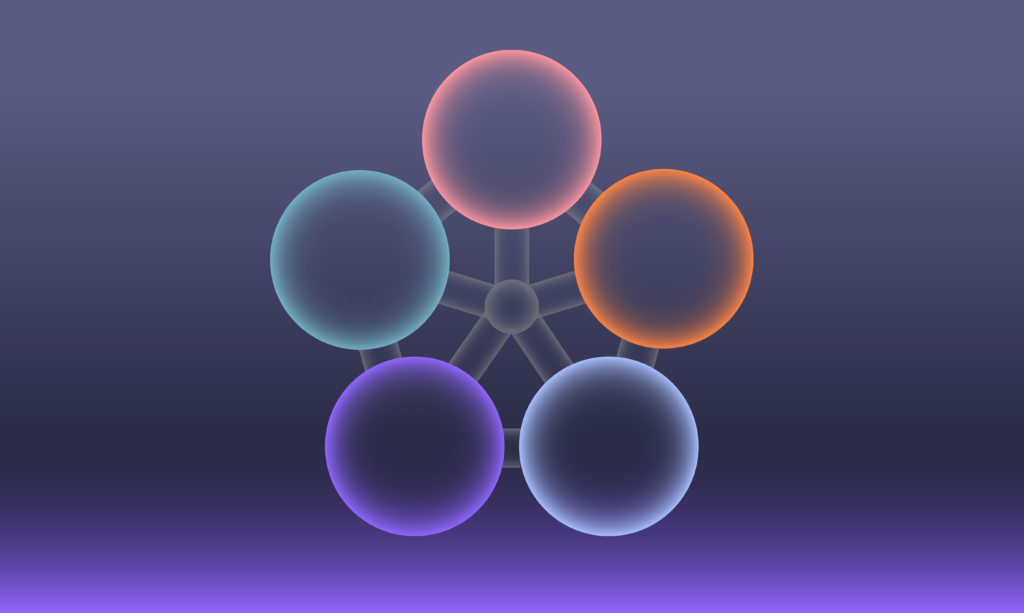 THE R&I FRAMEWORK
Our plan to help schools capture the imagination and talent of the next generation of scientists. 

OUR PROJECTS
IRIS projects support students and teachers, wherever they are on their research journey.