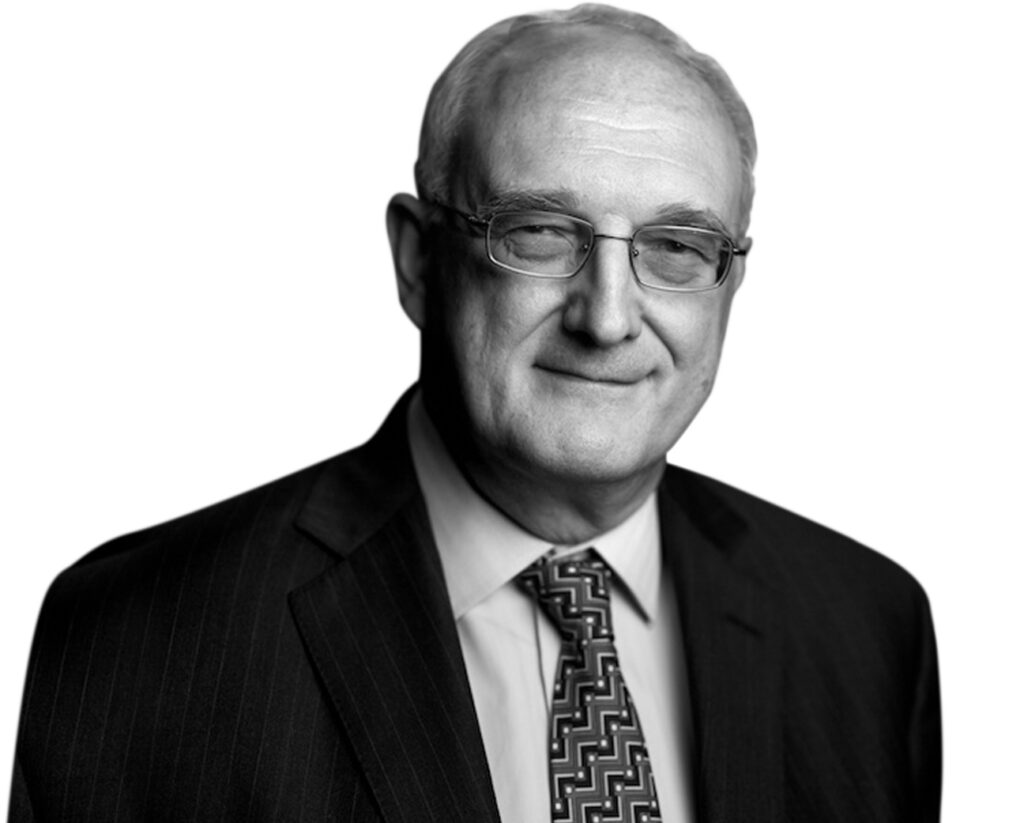 A British immunologist, renowned medical researcher, and former Vice Chancellor of the University of Cambridge, Borysiewicz was born in Cardiff in April 1951 to Polish immigrants. His inspiring life story is well documented –  see a comprehensive article from Jewish Medical Association.
His contribution to medical research has advanced the world's knowledge of viruses and how they work. He was knighted in 2001 for his contribution to medical education and research into developing vaccines, including work towards one to combat cervical cancer. In recognition of his work, Borysiewicz was awarded the Royal Society of Medicine's Jephcott Medal in 2007. Borysiewicz is a Fellow of Cardiff University, and an Honorary Fellow of Wolfson College, Cambridge.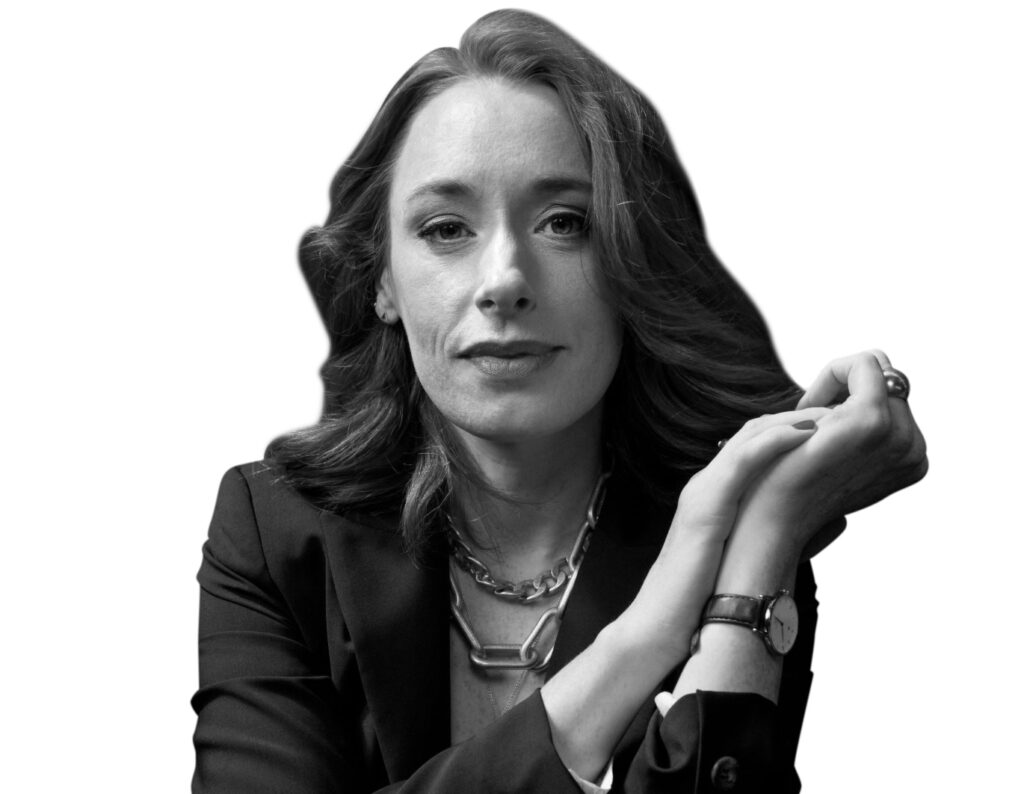 Professor Hannah Fry is a Professor in the Mathematics of Cities at University College London. In her day job she uses mathematical models to study patterns in human behaviour, and has worked with governments, police forces, health analysts and supermarkets. Winner of the prestigious Zeeman Medal recognising her work in engaging the UK public with mathematics, Hannah is also a trusted and well-recognised presenter. Her expertise is regularly called upon to develop and host documentaries, present radio shows and podcasts, and give talks to a range of audiences. Her ability to engage and enthuse people with even the most complicated topics is equally evident on the page and her books delight readers around the globe.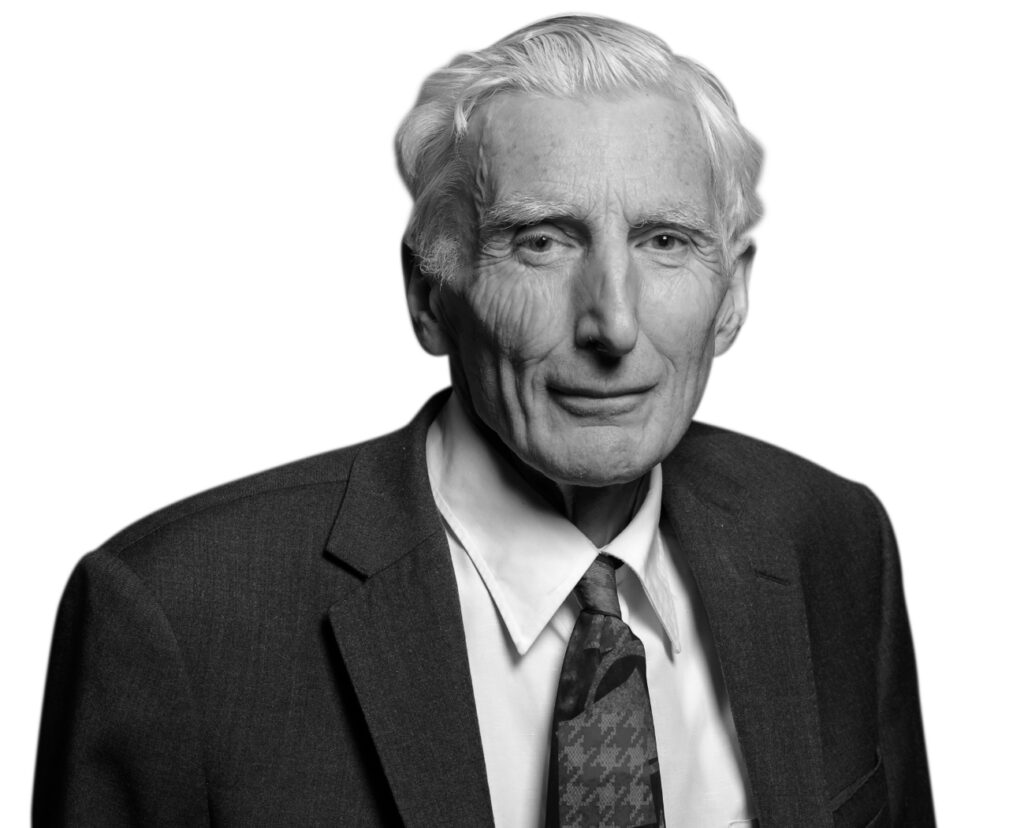 Martin Rees (Lord Rees of Ludlow, OM, FRS) is the UK's Astronomer Royal. He is based at Cambridge University where he is a Fellow (and Former Master) of Trinity College, and was Director of the Institute of Astronomy. He is a former President of the Royal Society and a member of many foreign academies. His research interests include space exploration, high energy astrophysics, cosmology and extraterrestrial life. He is co-founder of the Centre for the Study of Existential Risks at Cambridge University (CSER), and has served on many bodies connected with education, space research, arms control and international collaboration in science.  In addition to his research publications he has written many general articles and ten books, including, most recently 'On the Future: Prospects for Humanity' , 'The End of Astronauts', and 'If Science is to Save Us'.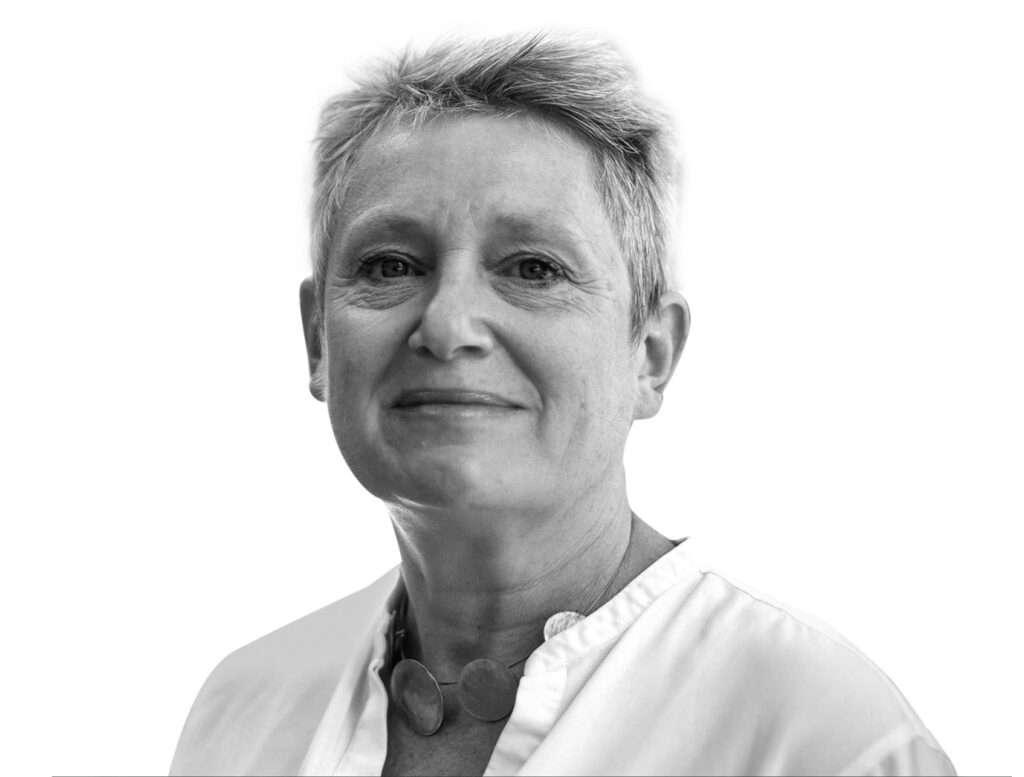 Dame Kate Bingham DBE FRS is a British venture capitalist. She is a managing partner at a venture capital firm, SV Health Investors.
In 2020, Bingham chaired the UK Government's Vaccine Taskforce, where she led a team of world-class experts with the shared purposed of finding and manufacturing COVID-19 vaccines. In 2021 Kate was awarded a DBE in the Queen's Birthday Honours for her services.
Outside of SV, Kate serves on the Board of the Francis Crick Institute and ARIA.