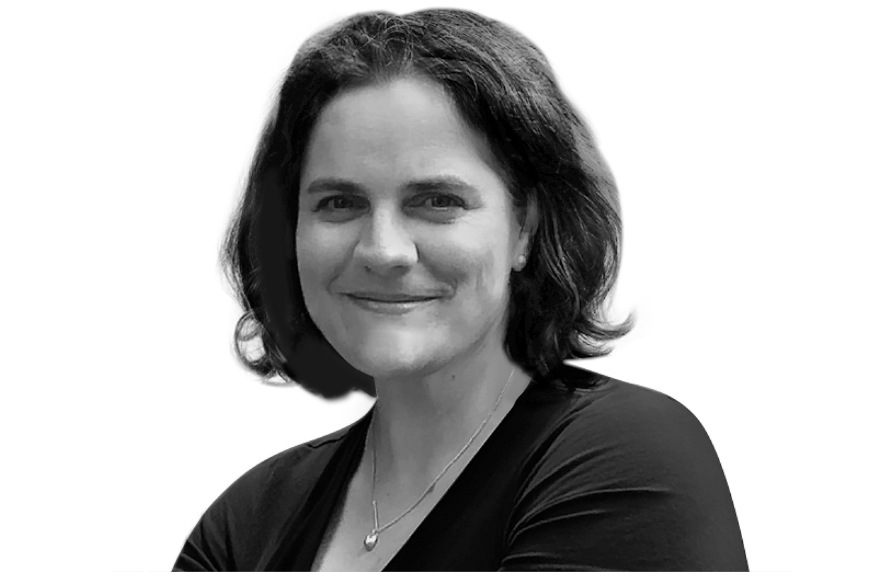 Jo became the director of IRIS in 2019, after serving as an active trustee.
As vice principal at Camborne Science and International Academy, she led the school's specialist STEM provision, Nexus. Jo knows, first-hand, the impact of research in schools, particularly its role in unlocking young people's enthusiasm for STEM subjects.
Jo was previously the STEM Education Trustee for the Science Museum Group and was a member of the Royal Society Education Committee (2019-2022).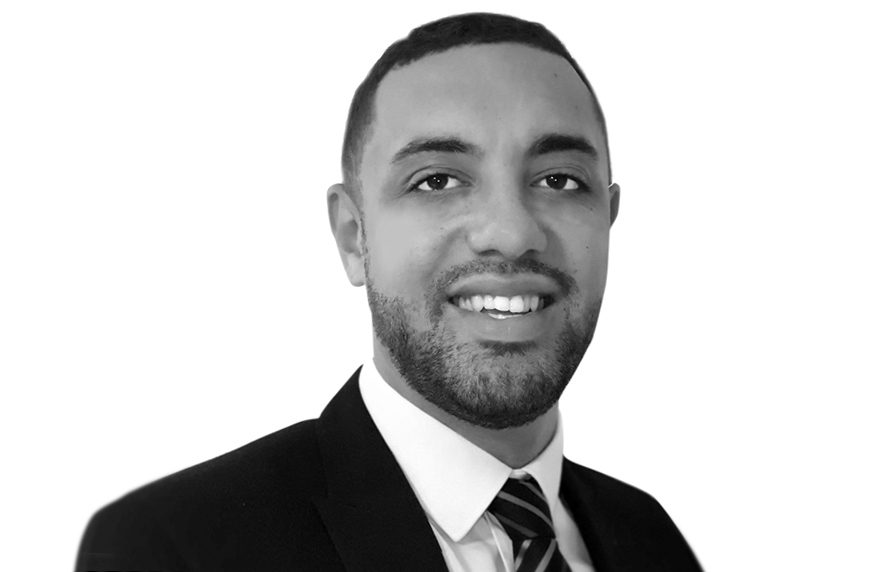 Marcus Bernard
Deputy Director
Marcus supports the Director with the strategic leadership of IRIS, ensuring that we are focused on our mission and aims.
A former deputy headteacher at inner-city schools in Birmingham, Marcus believes by offering inspiring learning opportunities we can unlock young people's fervour for STEM subjects. Marcus holds a BSc (Hons) in Zoology from the University of Wales, Aberystwyth and a Masters of Arts in Educational Leadership and Management.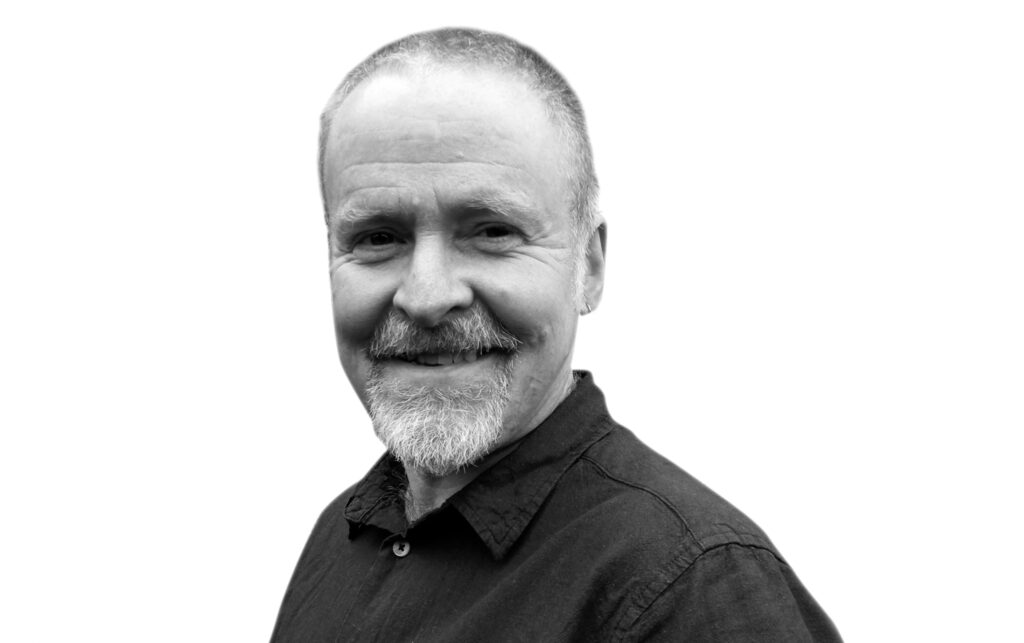 Martin Keat
Director of Finance and Operations
Martin oversees our finance and operations, ensuring everything runs smoothly and efficiently. He brings 20 years' experience in the third sector, managing strategy, operations and change within small to medium size charities.
Katy Glazer
Head of Engagement
Katy oversees our school engagement and project development.
Katy has a strong background in managing school outreach projects across the UK and Ireland. In addition to overseeing university outreach programmes, she has managed the successful Royal Society of Chemistry's Spectroscopy in a Suitcase, which in 2016/17 engaged 22,500 students from nearly 900 schools through hands-on learning.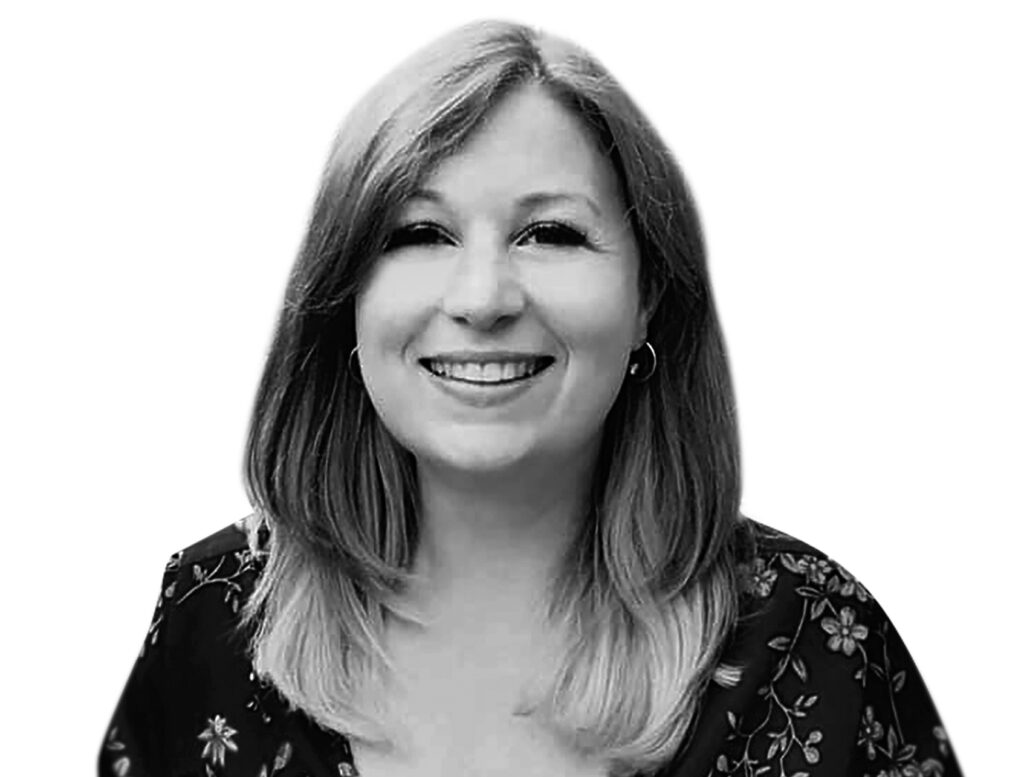 Georgie Lott
STEM School Innovation Lead
Georgie supports schools in developing a culture of research & innovation, while helping them improve their overall STEM provision.
She brings a wealth of experience to her role, having taught science for more than 15 years and formerly serving as a curriculum and school senior leader. Georgie has worked with local authorities, universities and STEM organisations to drive change within STEM education. Georgie holds an MSc in Leadership and Management, BSc (Hons) in Biology and was awarded Teacher of the Year in 2017.
She is passionate about STEM, especially engaging young people from underprivileged backgrounds and challenging stereotypes to narrow the STEM diversity gap.
Mike Grocott
Regional School Engagement Lead
Mike oversees schools' engagement with IRIS, ensuring we're doing our best to continually inspire and encourage teachers and students to carry out research in schools.
A recipient of the Arthur Clarke Award for Space Education, Mike is a talented and passionate teacher of science. Mike is responsible for the development of our projects and supporting teachers and students.
Dr Neil Garrido
Regional School Engagement Lead
Neil oversees schools' engagement with IRIS, ensuring we're doing our best to continually inspire and encourage teachers and students to carry out research in schools.
As a former head of chemistry at a fully inclusive comprehensive secondary school in West Yorkshire, he understands the benefits of early engagement in research for secondary students. Neil has witnessed first-hand the invaluable learning experienced by young people through extracurricular activities and wants to extend this opportunity to more students across the UK.
He was awarded a Royal Society Partnership Grant for his collaboration with the University of Bradford. The cross-curricular project, 'Molecular Music: The Sound of Chemistry' was showcased at the Royal Society Summer Science Exhibition and its impact published in the Journal of Chemical Education.
Neil holds a BSc (Hons) in Environmental Chemistry and a Ph.D. in Organic Synthetic Chemistry from the University of Reading.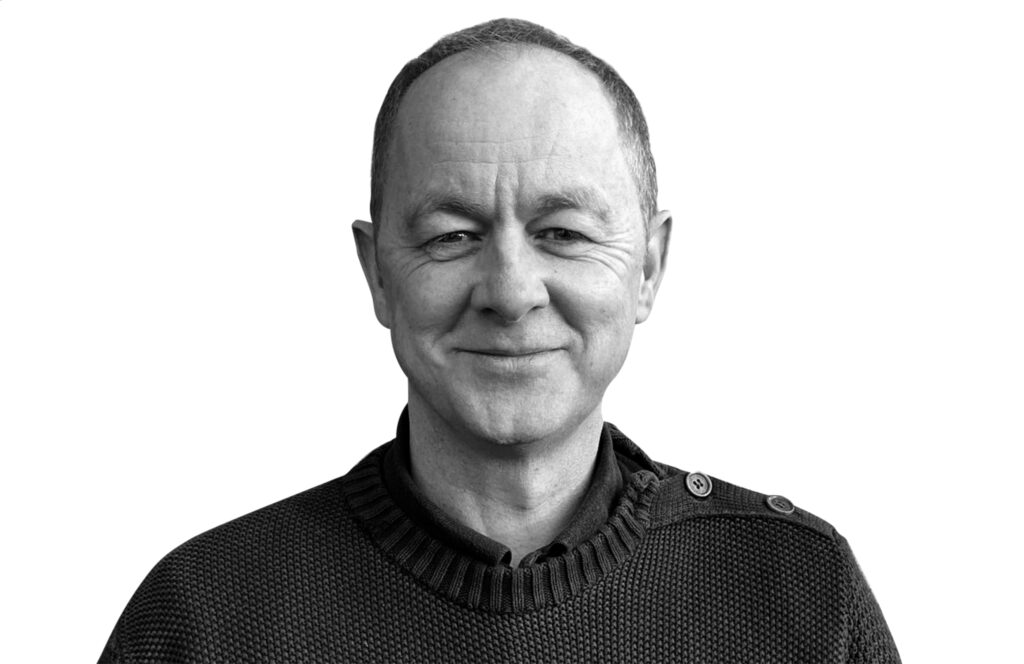 Dr Richard Phillips
Regional School Engagement Lead
Richard oversees schools' engagement with IRIS and provides specialist support to students doing original research. His focus is to inspire and develop students' interest in academic research and to nurture high-quality and impactful research and communication.
Richard brings experience and a wealth of knowledge to his post, formerly a physics teacher for state and independent schools and a successful academic researcher.
Following his PhD studies at the University of Oxford, Richard held posts at the University of California Berkeley, the University of Cambridge, the University of Edinburgh and the University of Leeds. During this time, he led or participated in a number of scientific expeditions to the Himalaya, the Libyan Sahara, the Italian Apennines, the massifs of central Turkey and the deserts and mountains of the Western USA.
He has contributed over 50 peer-reviewed academic papers and communicated his research through TV, radio and books. Richard is a qualified Mountain Leader and Fellow of the Royal Geographical Society.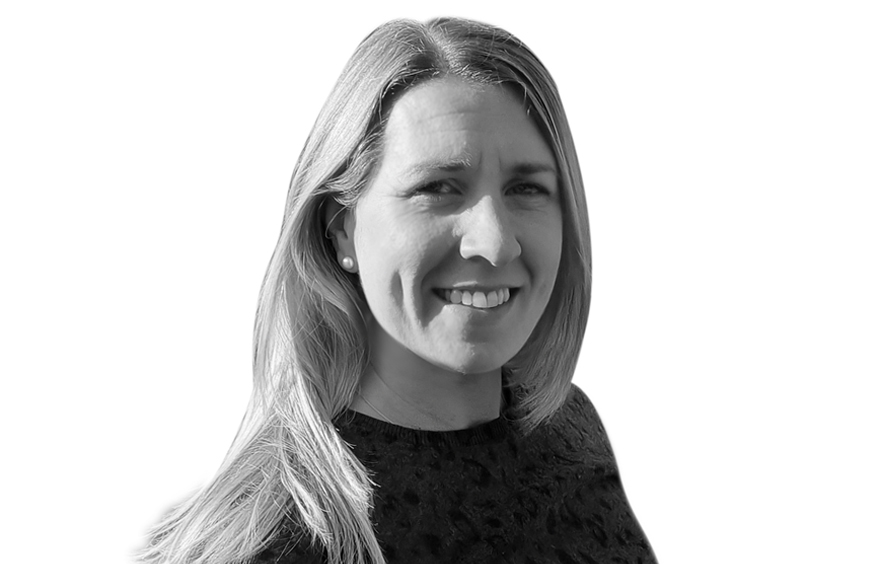 Dr Ali Rouncefield-Swales
Head of Research & Evaluation
Ali oversees research and evaluation for IRIS. She is passionate about social mobility and is committed to ensuring young people have access to opportunities that inspire their future endeavours. Ali has a keen interest in drawing on engaging and creative methodologies which place young people at the heart of the research process.
A successful academic researcher with significant experience in education and health, Ali holds an MA and PhD in educational research from the University of the West of England. She is a member of the British Educational Research Association.
Clare Turnbull
Evaluation Lead
Formerly a principal researcher for the Qualifications and Curriculum Authority, Clare gathers data and helps to evaluate the effectiveness of our work. She has an MSc in Psychology from Canterbury Christ Church University and is a member of the British Psychological Society.
Jennifer Storemski
Communications Manager
Jennifer manages IRIS' communications channels, promoting the charity and keeping our audiences inspired and informed. She has more than 18 years' experience as a communications and marketing professional, having worked in a wide variety of sectors including finance, media, business-to-business and not-for-profit.
James Bradbury
Editor & Copywriter
James supports the rollout and promotion of the Research & Innovation programme by making sure our written communications are clear, engaging and exciting.
He brings a range of experience in the knowledge economy, having previously worked at universities and think-tanks. He is motivated by IRIS' mission to ensure that all young people have the chance to develop their interests and apply their learning to the world around them.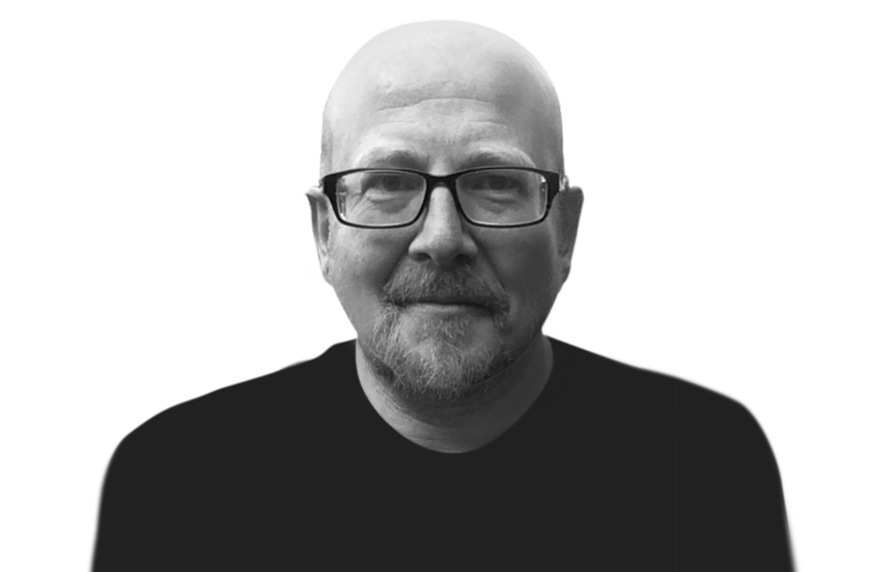 Nick White
Graphic Designer
Nick is our in-house graphic designer. He has decades of experience designing for blue chip clients across a wide range of sectors, mostly at London design agencies.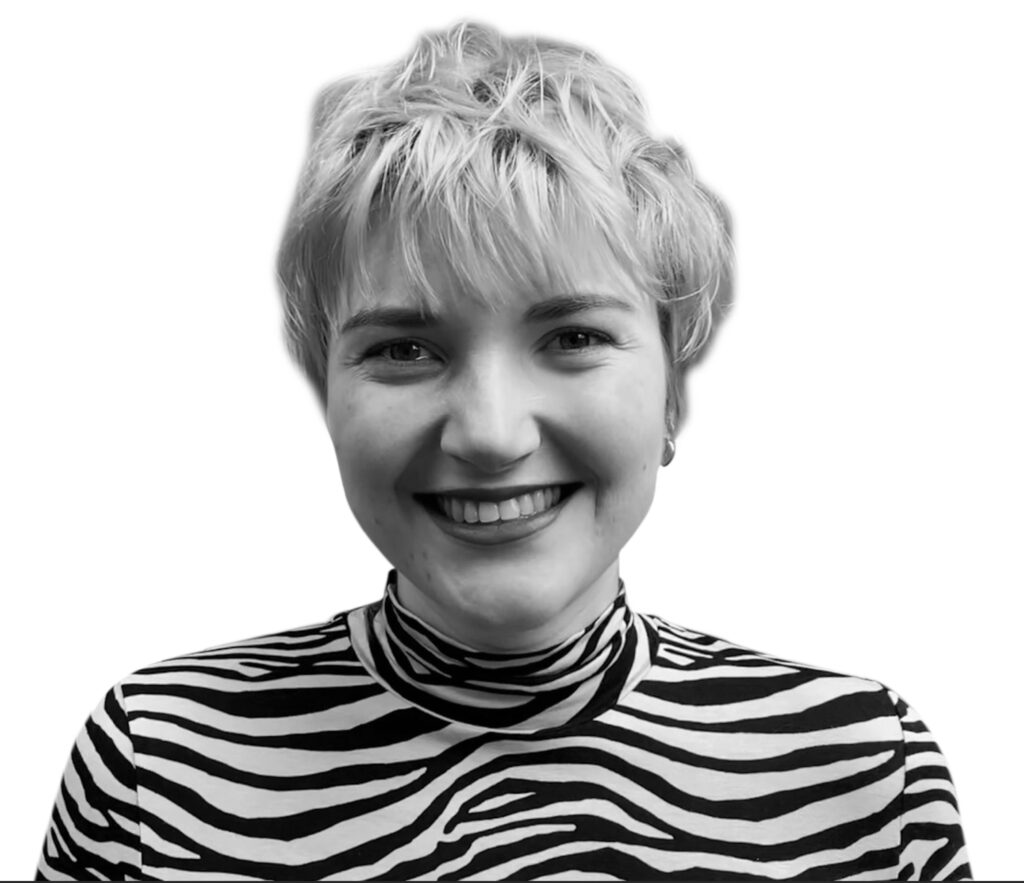 Gabriella Lowles
Communications officer
Gabriella supports the IRIS communications team. With a BA and MLitt in English Literature and five years of experience in the third sector, Gabriella is passionate about communications in charities. Whether it's writing compelling articles or connecting with our supporters on social media, Gabriella is dedicated to finding new and exciting ways to engage audiences.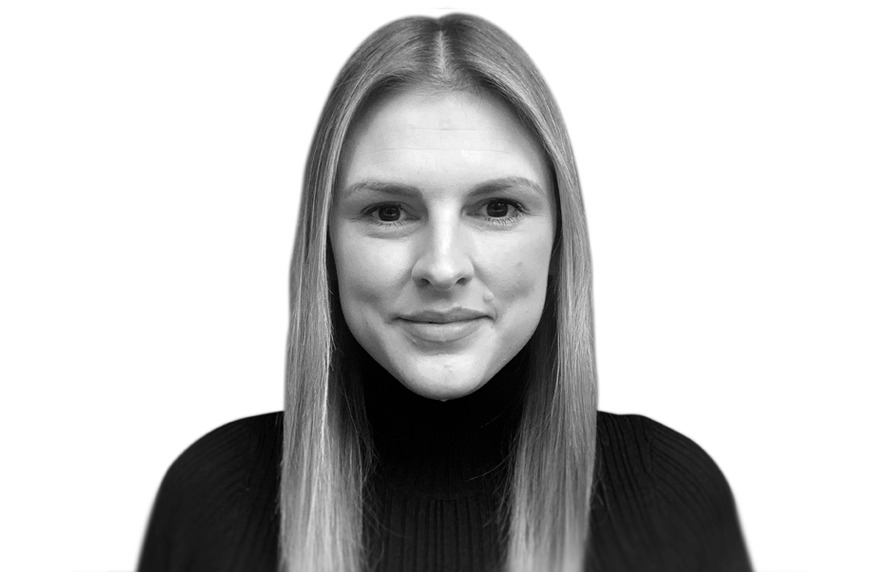 Charlotte Fox
Senior administrator
Charlotte keeps us organised, from managing travel and suppliers to supporting finance.