In the true spirit of discovery, students chart a new course by conducting their own original research project.
They might just uncover an answer that has yet to be found.
Are you  doing
original research already?
If you are engaged in an exceptional research project, at school, tell us about it.  It could be part of an extended project qualification (EPQ) or not.
We have a strong network of experts from the academic and scientific community that can provide support or collaboration.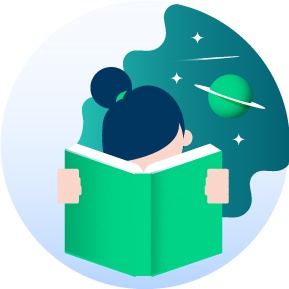 What makes a project original?
ONE
Research based on an original question
TWO
An original approach to responding to a question
THREE
Above and beyond the curriculum for students ages 16 to 18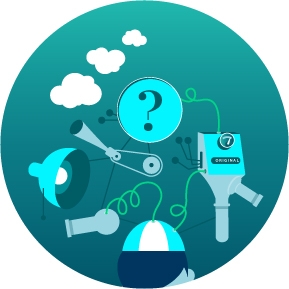 Why do original research?
ONE
Solve a problem facing the world today
TWO
To further develop your skills in preparation for university application
THREE
To illustrate your abilities when applying for an apprenticeship
What is Original research?
1:52 MINUTES
What is Original research?
1:52 MINUTES
Watch to discover more
Original research guide
We have useful guidance material for starting your own original research project. If you are interested, get in touch.
For students who have come to grips with research and endeavour to chart their own course, we say – go for it! Pose an original question, then try to answer it.
Original research empowers students to become confident, independent thinkers. It teaches young researchers to explore their own ideas in a pragmatic way.  It also nurtures students' inquisitive nature and enhances their high-order cognitive skills like creativity, critical appraisal, problem solving and analysis.
IRIS provides access to data and resources  – like our Original Research Guide – to support students who wish to embark on a new, original research project. Our original research framework is designed to support students completing project based qualifications such as the extended project based qualification (EPQ) and the CREST Award.
Students are also free to collect or source their own. Through IRIS' wide network, we can introduce young researchers to relevant academics and experts for support or collaboration.
Once students have completed their research, IRIS can support them in the development of academic posters and papers. We also provide opportunities for students to share and promote their research at conferences and events.