Delve deeper into the Earth's biosphere.
Students use satellite data to investigate glaciological features, floods and fires and contribute to scientists' efforts to understand our changing landscape.
Earth Observation follows IRIS' 4 phased project structure:
Prepare & launch: Teachers prepare and launch the project, using our helpful guidance documents.
Background research & skills development:
With access to our support materials, students develop the knowledge and skills required to successfully complete research.
Student research:  Young scientists systematically investigate, explore, discover, analyse and establish their conclusions.
Artefact development and conference: Students produce an article, academic poster presentation or academic paper, based on their research process and/or findings with the aim of exhibiting at IRIS' conference.
Subject
CHEMISTRY/ GEOGRAPHY/ PHYSICS
Subject
CHEMISTRY/ GEOGRAPHY/ PHYSICS
Watch to discover Earth Observation
Project partners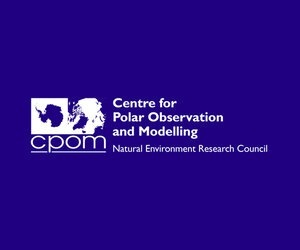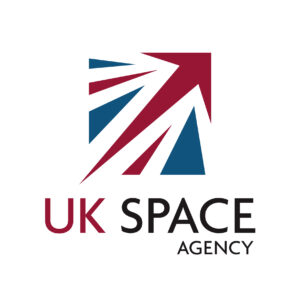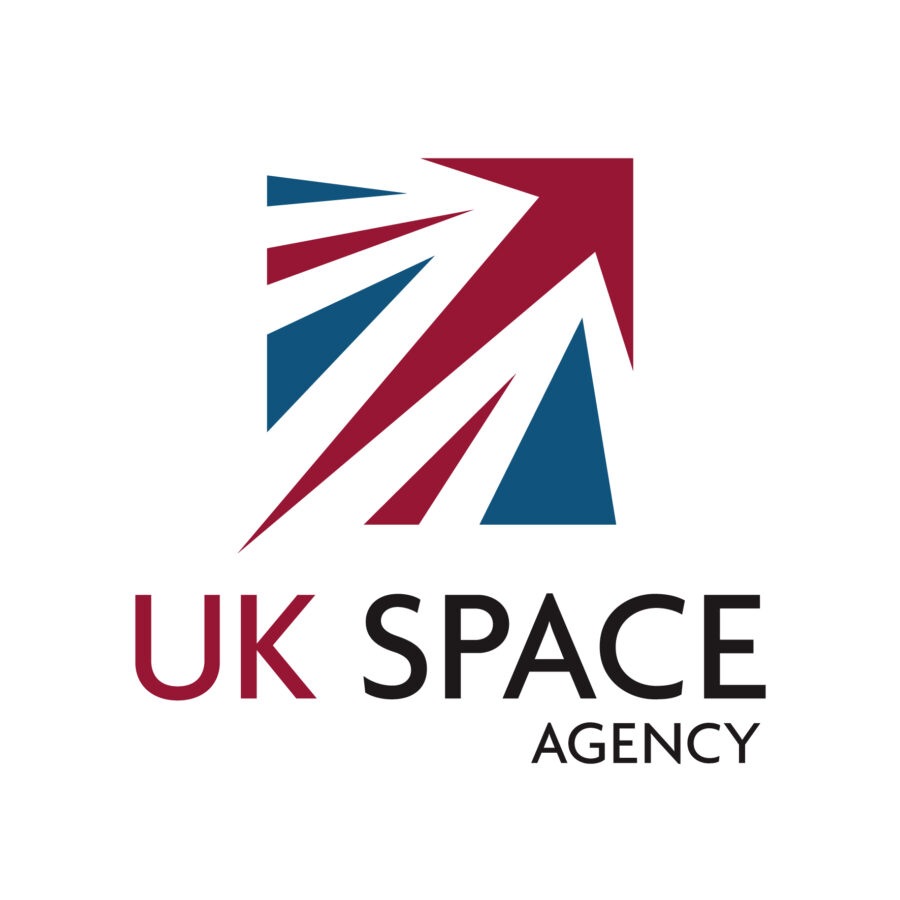 The Earth is encircled by a cluster of satellites. Many of which look back towards our planet, gathering data and monitoring changes.
The aim of this project is to encourage students to recognise
the wealth of data available to them through satellite images and learn how to use this information.
Earth Observation challenges budding scientists to look at the information collected across a range of wavelengths and processes and to investigate how this might change over time and the localised impact of such change.
Before they embark in their studies, students will learn more about the different types of satellite and how the images are gathered. This allows them to understand how to use these images to gather as much data as possible.
This project is suitable for students studying geography, as well as the sciences, and it engages students across the curriculum.
You can genuinely discover something new, that we didn't know, about how the Earth works. There is so much satellite data available to us that this is a great opportunity to get stuck in and to see things that scientists have not yet found out.