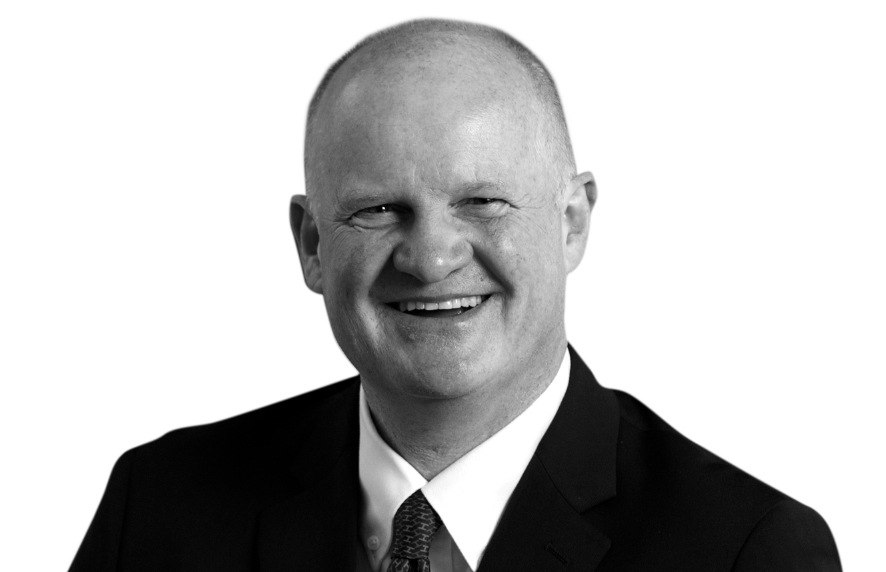 Humphrey Battcock
Chairman
Member of the Campaign Board at the University of Cambridge, Director of Cambridge Innovation Capital, Panel member of the Competition and Market Authority
Executive Chairman of Atopix Therapeutics Limited, previously Chair of Governors of Magdalen College School, past chairman of the UK BioIndustry Association, member of the Department of Health Ministerial Industry Strategy Group
Ann Mroz is the former editor and digital publishing director of Tes. She sits on the education advisory group of the Sutton Trust, the advisory board of the Education Endowment Foundation and the advisory board of the Education Policy Institute. She is also a member of the Princeton University Press European advisory board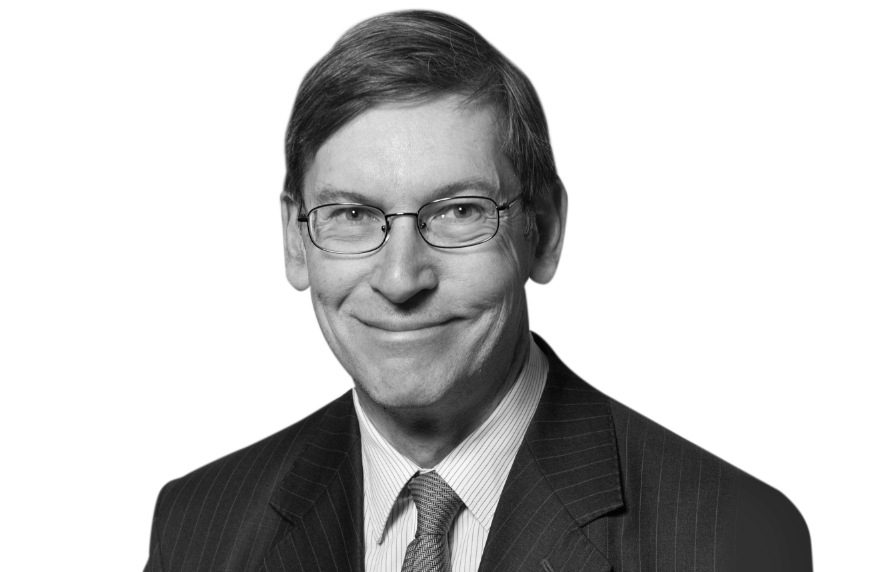 Professor of Science Education at the UCL Institute of Education, University College London, Visiting Professor at the University of York and the Royal Veterinary College, Honorary Fellow of the British Science Association and of the College of Teachers, Docent at the University of Helsinki, Fellow of the Academy of Social Sciences and Member of the Nuffield Council on Bioethics.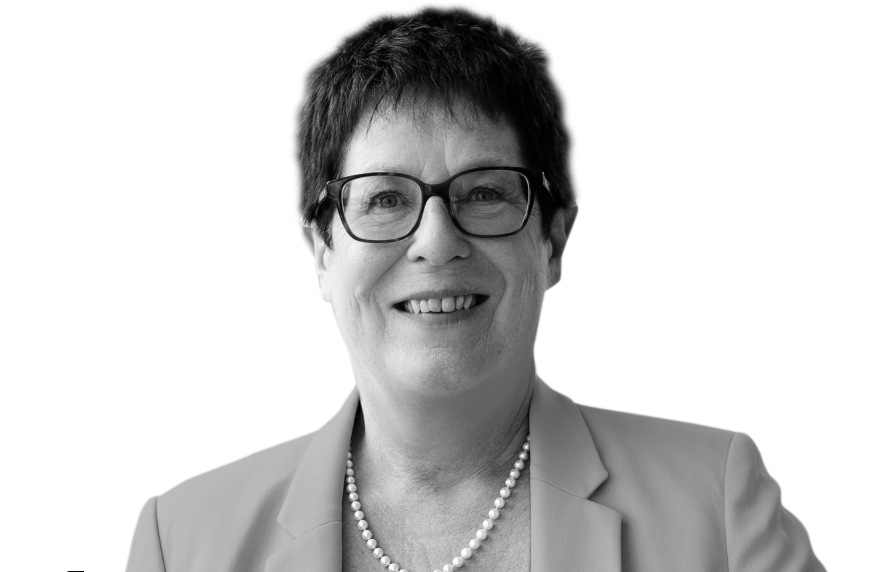 Professor Dame Julia Goodfellow
President of the Royal Society of Biology; formerly Vice Chancellor of the University of Kent.
As Head of Strategic Partnerships & SMEs for CSR Scientific Training, Sally Williams champions vocational scientific careers and brings her passion for encouraging  more young people to choose STEM apprenticeship routes after leaving school.