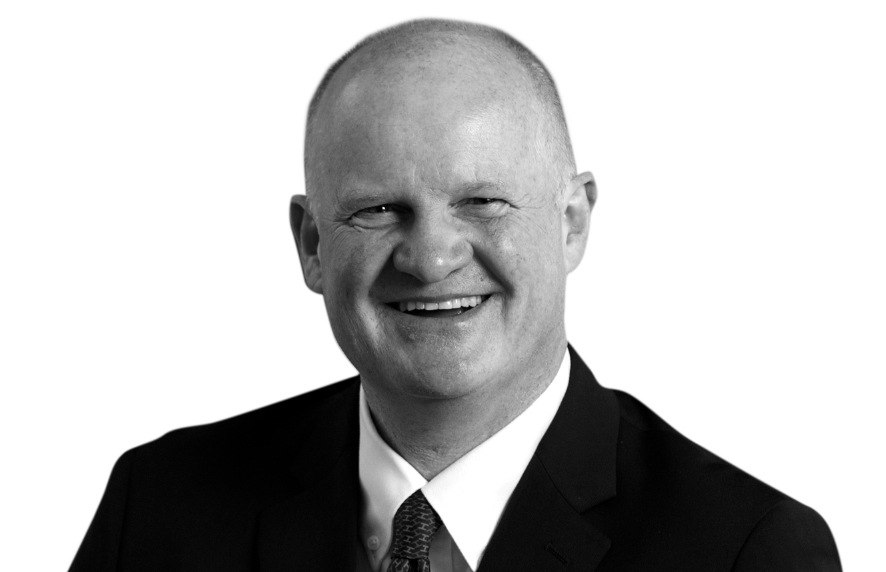 Humphrey Battcock
Chairman
Member of the Campaign Board at the University of Cambridge, Director of Cambridge Innovation Capital, Panel member of the Competition and Market Authority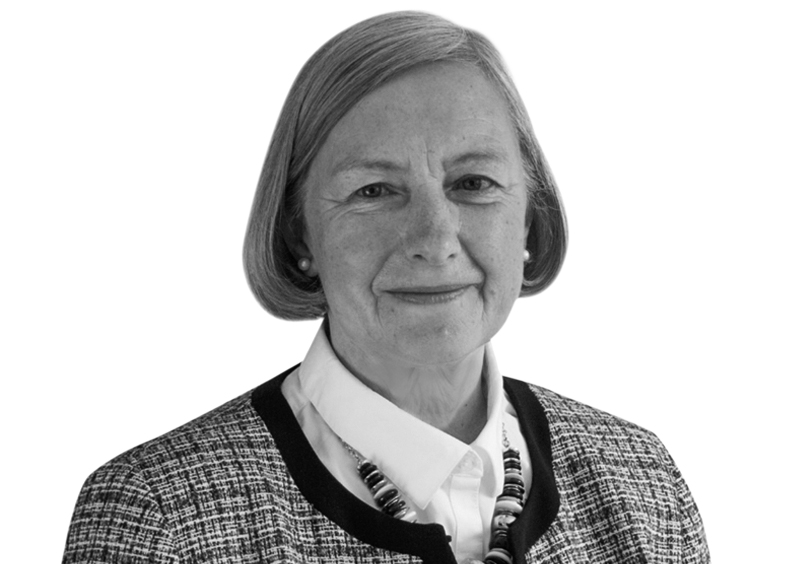 Professor Dame Madeleine Atkins
Madeleine became the 9th President of Lucy Cavendish College, Cambridge University, on 1st October 2018.
Her background includes reading Law and History as an undergraduate at Cambridge, teaching in a large comprehensive school in Huntingdon, and completing a Ph.D. and post-doctoral research contracts at the University of Nottingham.
Following various senior positions at Newcastle University, including Pro-Vice-Chancellor, she was Vice-Chancellor of Coventry University between 2004 and 2013. Madeleine then joined the Higher Education Funding Council for England as its Chief Executive in January 2014, retaining that post until March 2018.
Tim Edwards is Chair of three private biotech companies working on the discovery of novel medicines spun out of Cambridge University, Oxford University and UCL; and Chair of Schroders UK Public Private Trust plc and SID of Record PLC, both public companies.
Previously Tim was a Governing Board member of InnovateUK, the UK's Innovation agency, a founding Non-Executive Director of the UK Cell & Gene Therapy Catapult; and Chair of the UK BioIndustry Association.
Ann Mroz is the former editor and digital publishing director of Tes. She sits on the education advisory group of the Sutton Trust, the advisory board of the Education Endowment Foundation and the advisory board of the Education Policy Institute. She is also a member of the Princeton University Press European advisory board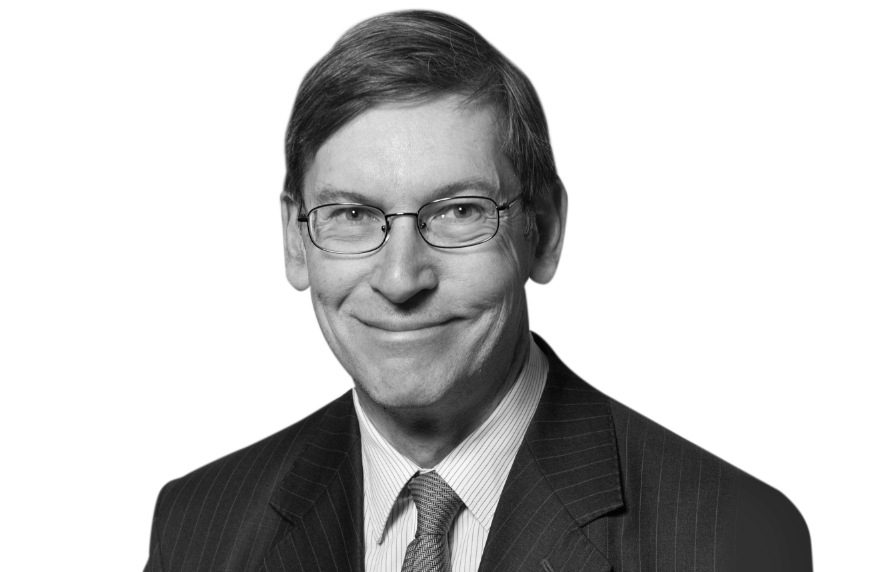 Professor of Science Education at the UCL Institute of Education, University College London, Visiting Professor at the University of York and the Royal Veterinary College, Honorary Fellow of the British Science Association and of the College of Teachers, Docent at the University of Helsinki, Fellow of the Academy of Social Sciences and Member of the Nuffield Council on Bioethics.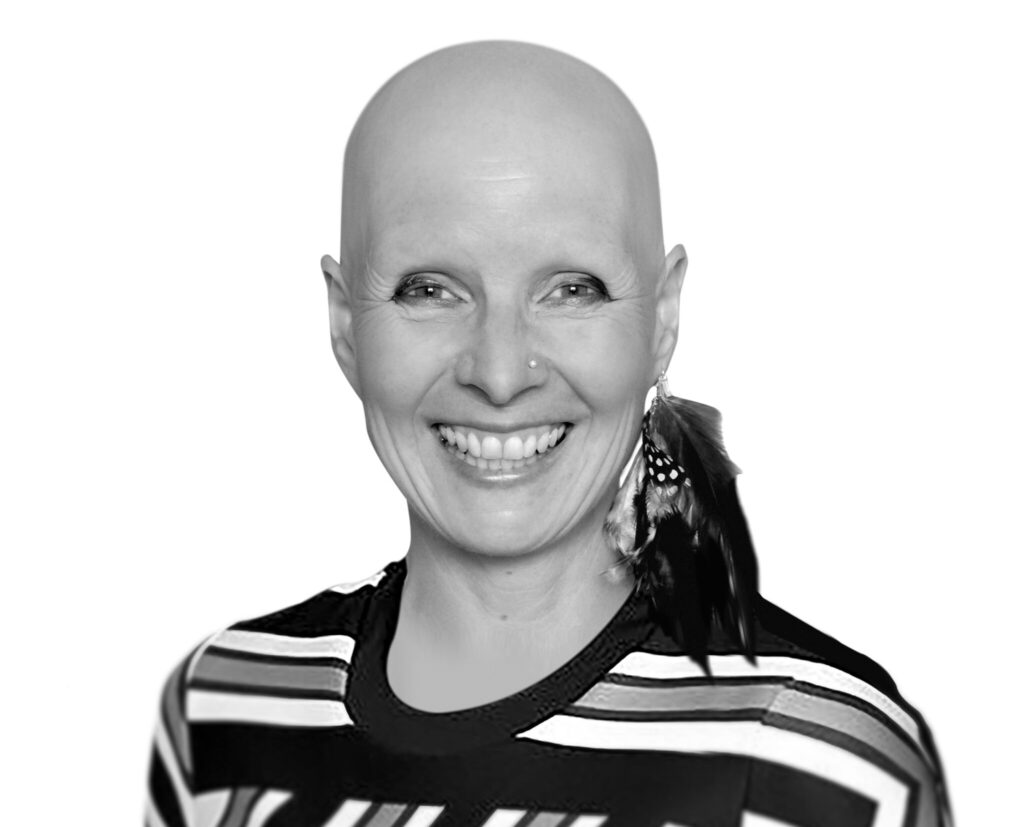 Sally works for ZeroAvia, as a talent acquisition manager. She's passionate about encouraging  more young people to choose STEM apprenticeship routes after leaving school.