Build them
Around eight years ago, Colton Hills Community School –  an  inner-city school in Wolverhampaton with a diverse group of students from a wide range of cultures, nationalities and identities – actively reviewed its science teaching to bring a focus onto enrichment and research-based learning. The leadership team took this decision one step further by ensuring every student experienced research-based teaching, not just the high achieving ones. In fact, they actively demonstrate the notion that science is for everyone, not just a few top pupils.
As part of the school's science curriculum, Colton Hills students take part in STEM programmes organised by the Behavioural Insights Team, IRIS and Medical Mavericks Academy, as well as the Ogden Trust funded National Space Centre masterclasses and 'I'm a scientist' webchats.
For Colton Hills, creating a positive STEM culture is also about raising the profile of STEM. To highlight both the fun and real-world applications of STEM, the school encourages students to take part in competitions such as RAF gliders and the Royal Society of Biology's Biology Olympiad.
Students have had great success in the last two years – including achieving third place in Solutions for the Planet and a silver award in the Biology Challenge. Colton Hills students have also made it to the international final of the WWF Wild Wisdom Challenge.
Watch them soar
A positive STEM culture, centred on enrichment and research-based teaching which is also steeped in the belief that science is for all students has had a profound impact on Colton Hills students. Not only has it improved pupils' progress and their science capital, but it has increased their confidence in the subject and their own abilities.
"There is no greater way to build science capital and break the stereotype that there is one kind of scientist, than to have students confronted with scientific excellence and achievement from within their own school," commented Ms McClure, science curriculum leader and the associate assistant head teacher at Colton Hills.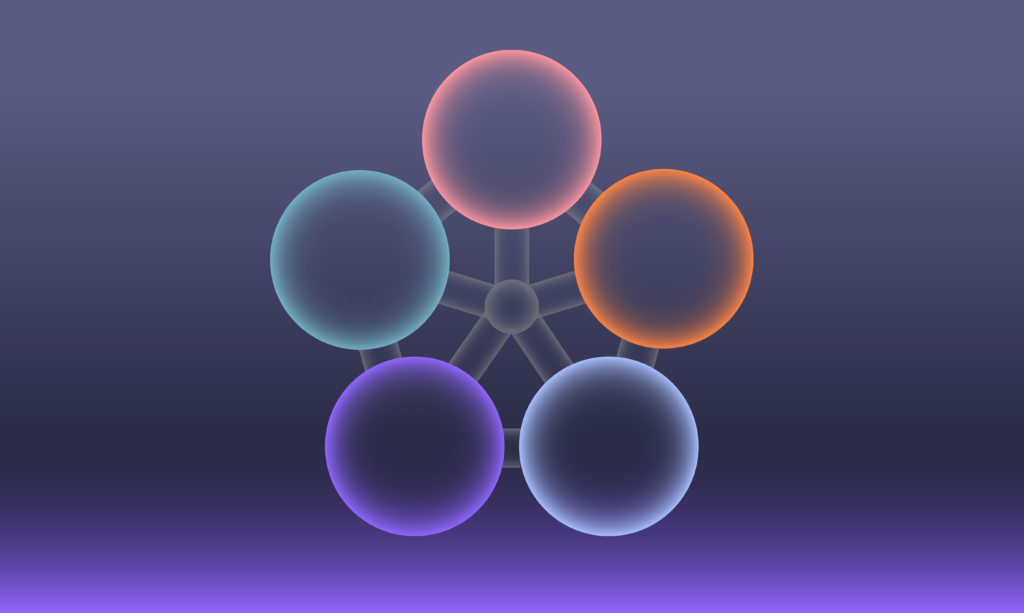 THE STEM RESEARCH & INNOVATION FRAMEWORK
Our plan to help schools capture the imagination and talent of the next generation of scientists. 

OUR PROJECTS
IRIS projects support students and teachers, wherever they are on their research journey.