The IRIS Awards are an opportunity to celebrate students' research and showcase their work to our partner scientists and educators. This year, we recognised these bright researchers, teachers and partners: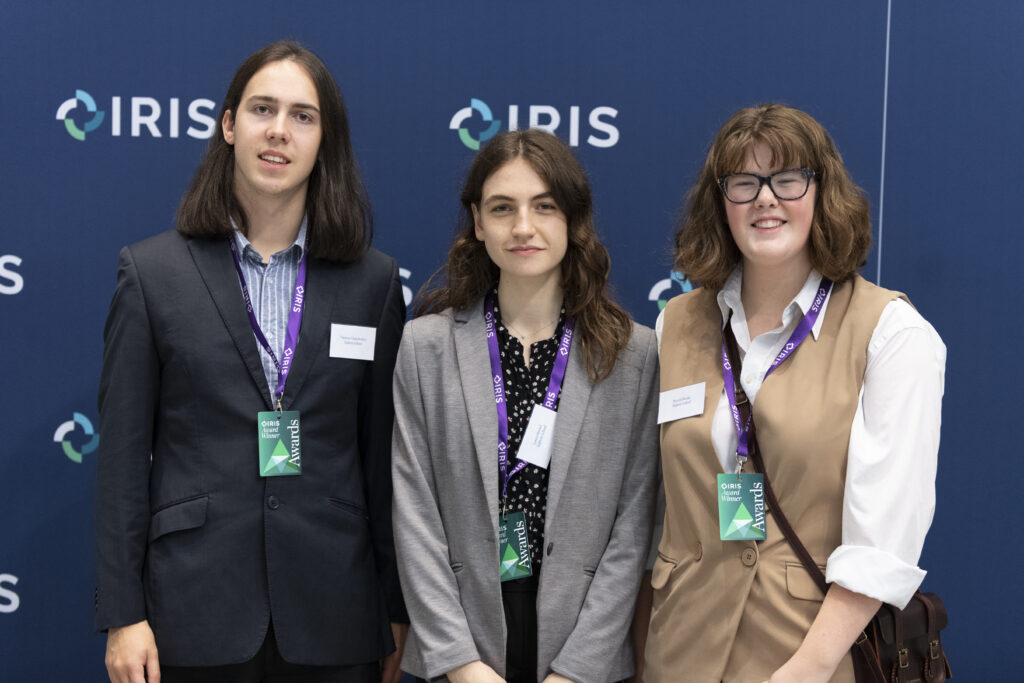 BEST RESEARCH PROJECT: TAPTON SCHOOL
As part of IRIS' DNA Origami project, students across the UK learned how to fold DNA to create new and unusual shapes using computer software.
Tapton students took their DNA construction to a higher level, creating a Tesla valve which lets fluid to flow in one direction, with no moving parts. This novel idea required a complex 3D design involving coding above and beyond the requirements of the project.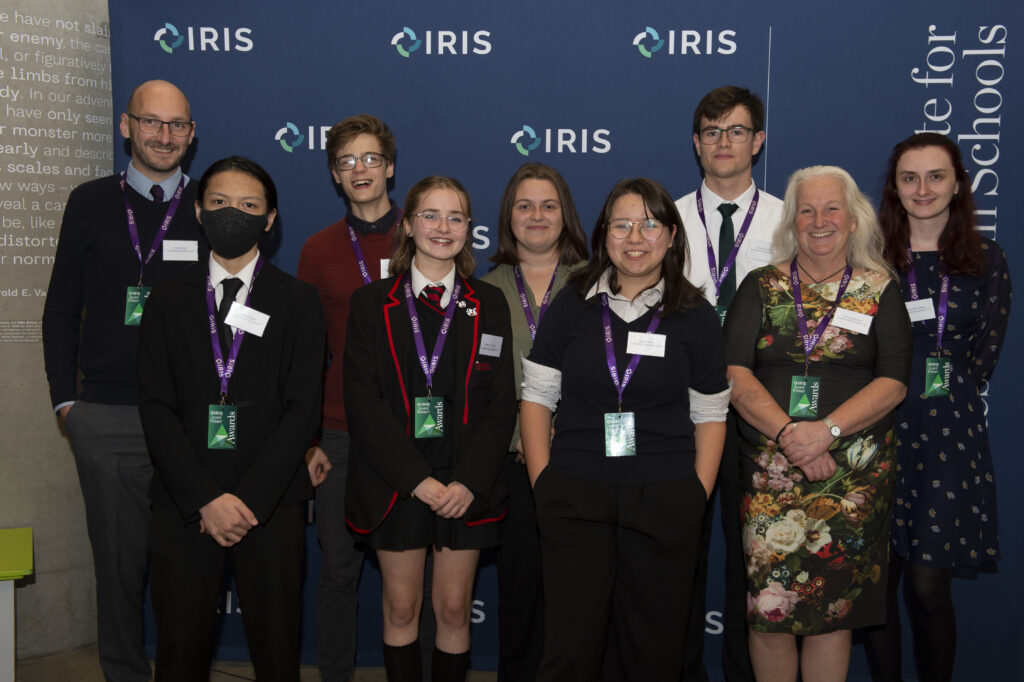 BEST RESEARCH TEAM: LIVERPOOL LIFE SCIENCES
Students at Liverpool Life Sciences UTC devise and manage their own projects, publish a peer-reviewed research journal and run a manufacturing lab. 
The team of young researchers includes Big Bang's Young Scientist of the Year Connie Gray and the students behind the Plasticivore, an insect-powered plastic digester shortlisted for the 2021 Amazon Longitude Explorer Prize.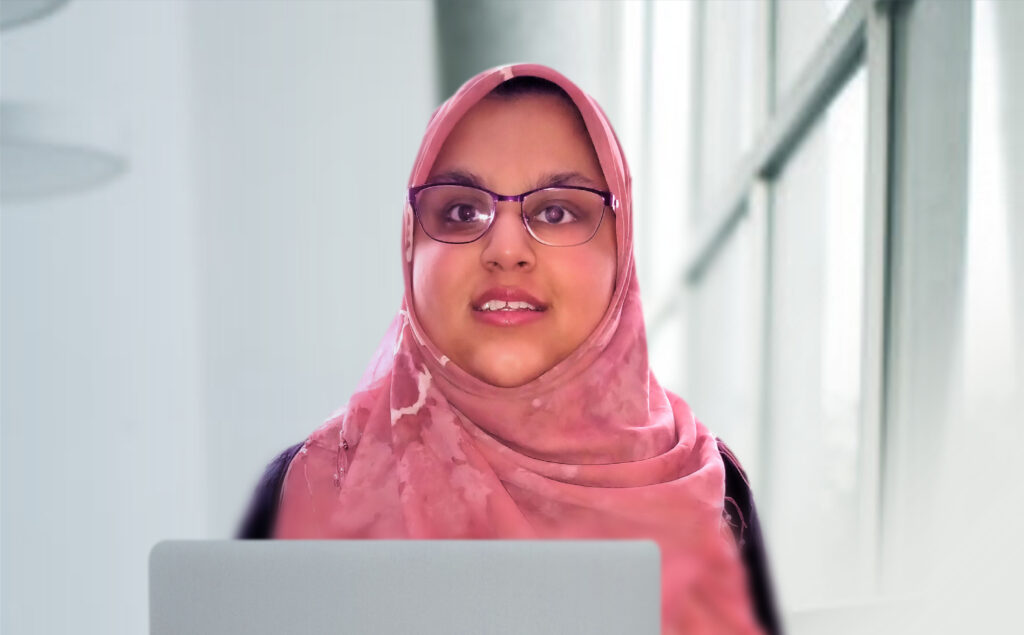 BEST RESEARCHER: SURAYYAH AMATUL AZIZ
Surayyah's research explored the possible origins of Ultra High Energy Cosmic Rays, a high-quality piece of scientific work that will add to current knowledge on cosmic rays. Surayyah is determined to show young people that ethnicity and sex should never prevent young people from achieving a career in science.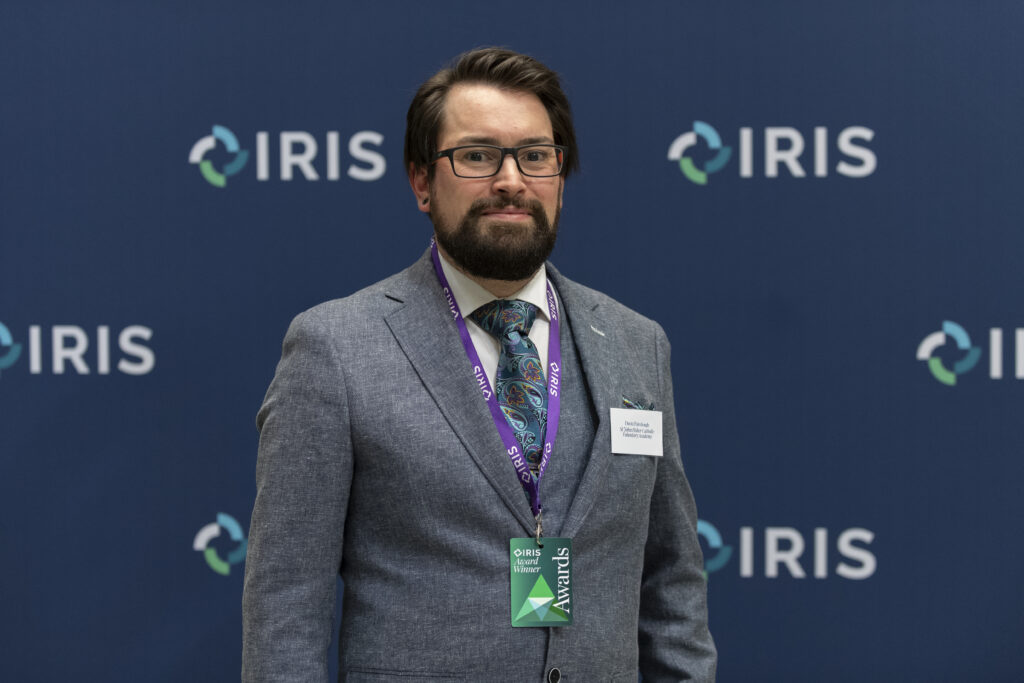 OUTSTANDING TEACHER: DAVID FAIRCLOUGH
David is a bright light of encouragement to his students, pushing them past learning barriers and guiding them towards the joy of science. In addition to teaching the curriculum, he actively promotes research in his school. This year he ran three research projects to nearly 30 students.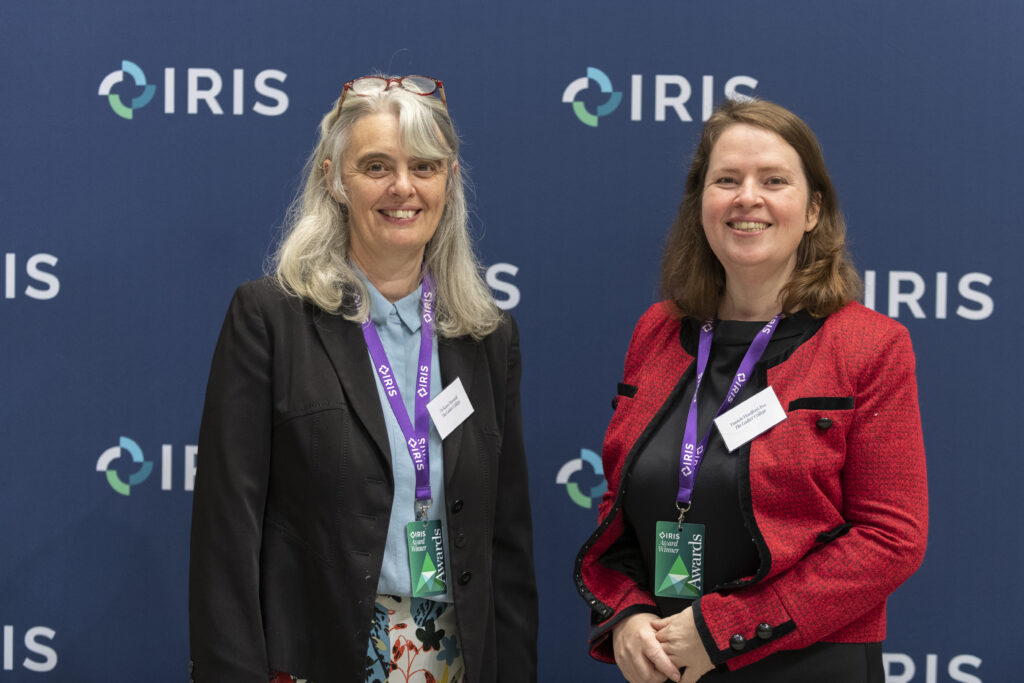 COMMUNITY IMPACT: THE LADIES' COLLEGE, GUERNSEY
Students from Ladies' College Guernsey were celebrated for their work to reduce carbon emissions on the island. Through science teacher Dr Karen Marshall's encouragement, the young researchers created a student-led movement to decrease the school's carbon footprint. In a matter of years, students expanded their environmental endeavours to help the island of Guernsey achieve its ambitions of net zero carbon.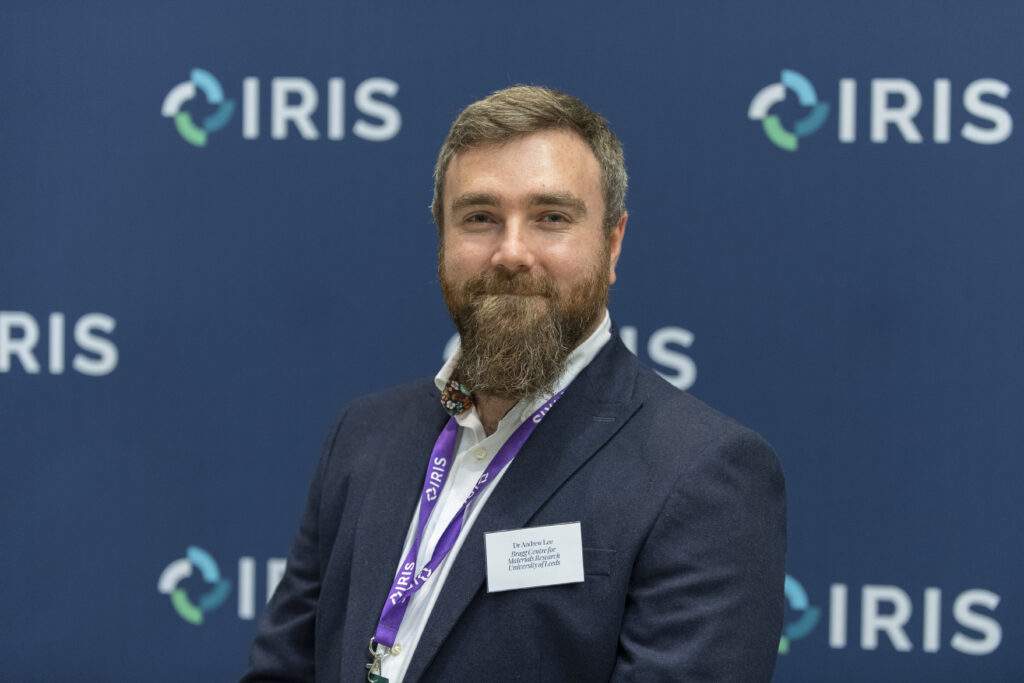 OUTSTANDING PARTNER: THE BRAGG CENTRE
Secondary students from UK schools could quite possibly be the youngest people to construct artificial structures using DNA, thanks to a collaboration between IRIS and the Bragg Centre for Materials Research at the University of Leeds. The research project DNA Origami has been a chance for students to step away from their textbooks to learn to more about DNA nanotechnology, an emerging field of science. 
IRIS AWARDS CEREMONY
The evening scientists and educators came together to celebrate our brightest young researchers and supporters.

OUR PROJECTS
Inspired? Get involved. IRIS projects support students and teachers, wherever they are on their research journey.