Congratulations to IRIS student Connie, who was selected as Big Bang's Young Scientist of the Year, which is a huge achievement. We were over the moon to find she was chosen for her investigation of bird feathers using the Hitachi High-Tech Scanning Electron Microscope (SEM). The SEM was on loan to her school through IRIS' partnership with the Natural History Museum and the Royal Microscopical Society.
Dr Jo Foster, Director of the Institute for Research in Schools, said;  
"We are all so proud of Connie for her original and creative project. It is fantastic that her work has been recognised, and wonderful that we have been able to make this kind of exceptional research a possibility. Connie is a role model for young scientists everywhere, that anything can be achieved with access to the right tools.  At IRIS, we are helping schools breathe life into the curriculum by providing access to research tools such as the SEM.
"This clearly demonstrates the merits of unleashing the power of research in our schools. By getting students away from textbooks and involved in real scientific experiments it sparks a love of the subject and shows students that they can make a difference in the world."
Connie, age 14, says her research project titled Adaptive variation across avian species was inspired by Darwin's 'On the Origin of Species.'
"Darwin's finches really interested me".
"We were given the opportunity to use a scanning electron microscope for seven weeks and I was allowed to conduct my own project."
Capable of much higher magnifications than a light microscope, the SEM allows researchers to see extremely small objects, such as the surfaces of cells and organisms, in incredibly fine and precise detail.
Connie decided to take a closer look at different birds' feathers under the microscope. She was fascinated by the barbed wire type structures of a seagull's feather and wanted to understand more.
"I searched to see if someone had investigated why, but they hadn't."
"Scientists have looked at bird feathers and how they react to UV rays but never compared feathers from different species."
She noticed a difference with feathers from warmer and colder climates and wondered if this could be linked to climate change.
"It's interesting to see how it could be used to predict how climate change might be affecting species at a more alarming rate."
Dr Alex Ball, Head of Division, Imaging and Analysis at the Natural History Museum and SEM expert, was pleased to see Connie's work using the microscope.
"Young Scientist of the Year is an amazing achievement and is so well-deserved!  Her work on variation between avian species demonstrates a high level of understanding, a keen eye and a passion for science! I am very excited to see what Connie will do in the future."
Connie, a student from Liverpool Life Sciences UTC showcased her work at the IRIS Student Conference in Edinburgh this year and talked about her experience using the SEM.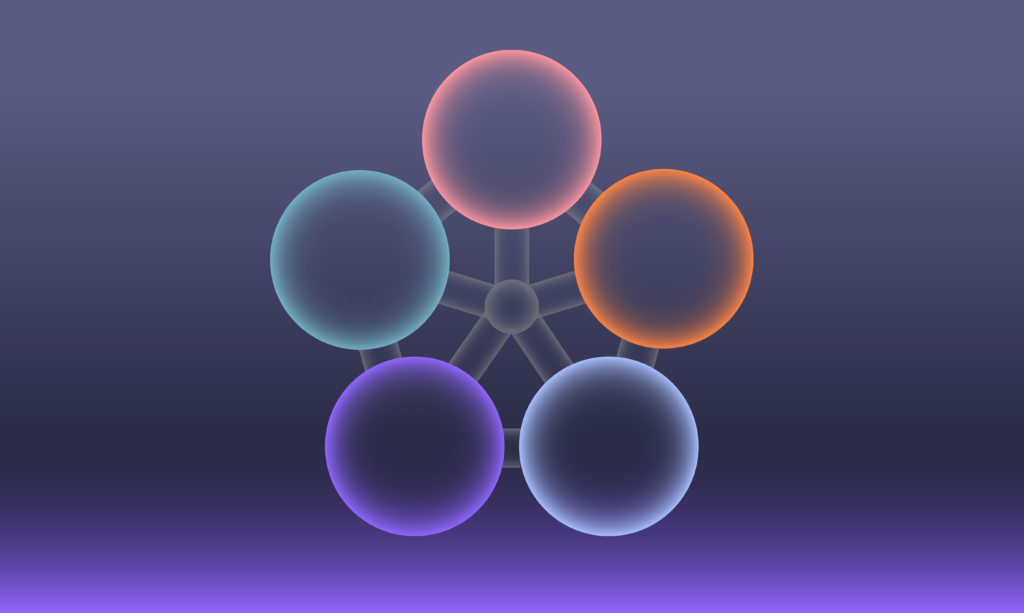 THE R&I FRAMEWORK
Our plan to help schools capture the imagination and talent of the next generation of scientists. 

OUR PROJECTS
IRIS projects support students and teachers, wherever they are on their research journey.