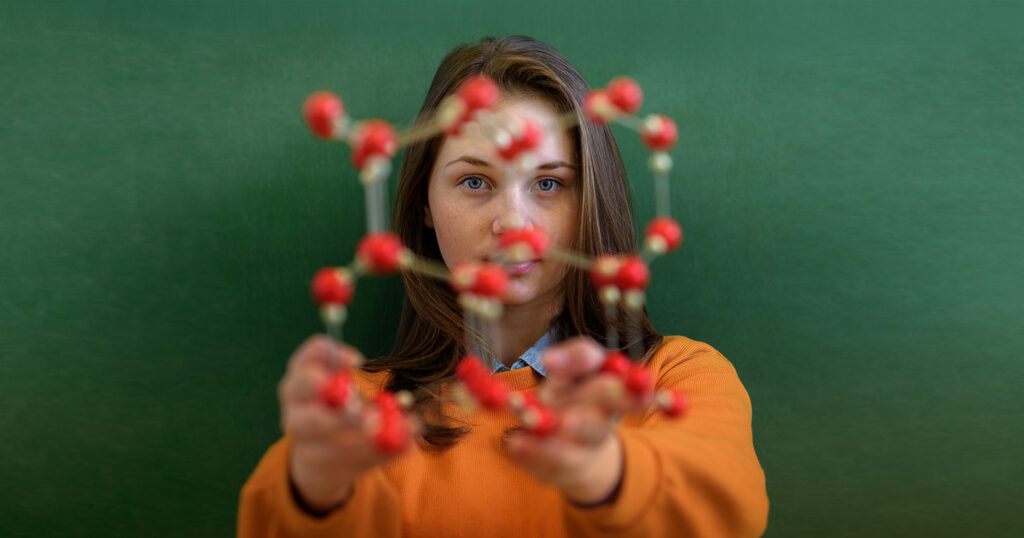 NEWS
The National Research and Innovation Accelerator – our plan to open up science for young people
April 2022
For the UK to truly become a global science superpower, a place where Science, Technology, Engineering and Maths (STEM) is for everyone – as per the government's intention announced in 2020 – the journey starts with young people in our schools and colleges experiencing authentic science.
Embedding a culture of research and innovation in schools is key to securing the UK's leadership in STEM. The National Research and Innovation Accelerator launched today, 27 April, by the Institute for Research in Schools (IRIS) will help schools to achieve this and contribute to closing the STEM skills gap currently costing the UK economy £1.5 billion per year.
At the heart of the proposed programme is the STEM Research & Innovation Framework.
The framework is a tool designed to transform the experience that young people in schools have in STEM. It brings together best practice to support schools to enhance the curriculum and the overall experience in STEM for all students – showing that science is for everyone, removing barriers to science careers and inspiring young people to get involved in research and innovation. This work is crucial to ensure that the UK is capturing talent rather than losing it through a leaky pipeline where young people give up on a career in STEM.
Student-led research is a powerful way for young people to experience STEM, setting learning in a real-world-problem-solving context showing that students can be active participants in science. Involvement in this type of work helps schools to meet 6 of the 8 Gatsby Career Benchmarks, as well as being identified as one of the recommendations of best practice in the 2017 'Good Practical Science' report. There are proven benefits to this including a positive impact on learning, improved attitudes to science and increased awareness and uptake of STEM careers.
At a time of growing crisis in retention of staff in schools, it is critical that the R&I Framework is not seen as 'yet another thing for schools to do'. Written by school leaders and teachers, the focus of the framework is to achieve the maximum impact for any engagement activity the staff and students are involved in; to make it easy for schools to navigate the many excellent offers of STEM activities and identify those that will best meet their objectives. A third of teachers who have been involved in an IRIS project state that their involvement made them more motivated and more likely to stay in teaching.
The R&I Framework is at the heart of a wider programme of support for schools, with the aim of being introduced over the next few years. The National Research and Innovation Accelerator will also include:
The R&I Framework will be rolled out across 10 schools in the Pilot Phase from September 2022, which will evaluate its impact and develop an evidence base to raise the profile of R&I in schools. Subject to funding, this will be expanded to around 50 schools in the second year and 100 schools in the third year, rising to 500 schools per year by 2025.
The launch of a national programme to provide professional development for teachers and leaders in how to improve research and innovation in schools, initially to be rolled out to UK secondary schools through the National STEM Learning Centre in York from September 2022.
The creation, in 2023, of the IRIS Research & Innovation Centre Mark – a nationally recognised quality mark for schools which demonstrate excellent practice in STEM science, research, and innovation.
Collaboration with key organisations to establish a National Research & Innovation Accelerator Board to connect practice in schools with national priorities for science, research, and innovation.
Dr Jo Foster, Director of the Institute for Research in Schools, said:
"It is clear that much more must be done if we are to make the UK a 'science superpower'. It is critically important that we harness the role of education in engaging under-represented groups in STEM and provide industry and academia with the next generation of scientists – our framework is the first step to enabling that.
"We must act now to challenge damaging stereotypes and misconceptions in STEM, build science capital for all and create a culture of openness and inclusivity. Not only that but when students understand science – not just the theory but where science fits in the real world – this allows them to become active citizens empowered to solve some of the most pressing issues we face, such as climate change. We've seen our students make life changing differences in their local communities and to the environment by engaging in authentic research.
"It is vital that all students are exposed to the wealth of STEM career opportunities available to them, independent of their ability or background. Our framework will support schools to build an effective STEM careers programme and embed career education into the curriculum and wider school life."
David Fairclough, Second in Science at St. John Fisher Catholic Voluntary Academy, said:
"With ever growing pressure on teachers, IRIS is a breath of fresh air that has supported students and staff in our school to conduct research that would never be possible without their help.
"Through IRIS our students have studied unseen spectra from stars, nebulae and galaxies and performed PhD level practical work investigating the use of DNA as a building material in nanotechnology. Several of our year 13s are going on to study biochemical and chemical engineering courses they wouldn't have considered without participating in the awe-inspiring DNA origami project.
"I have enjoyed working with IRIS, whose high-quality teachers have helped me improve how I teach abject concepts. For me the biggest draw is how easy it is to run an IRIS project, and how much I enjoy becoming involved in the research. There is no stress, no planning, just a premade project for teachers to pick up and enjoy. The only thing we need is enthusiasm and resilience. It's refreshing to learn alongside your students and watch their enthusiasm for your subject grow. This is no flashy science club, this is real, purposeful research that students take pride in completing."
About the Institute for Research in Schools 
IRIS aims to change the culture in UK education so that authentic research and innovation is part of every young person's experience. We do this by; creating opportunities for students to participate in cutting edge STEM research and collaborate with leading universities and institutions while still in school; evidencing the impact of students carrying out research while still in school; facilitating a research culture by illustrating and demonstrating best practice in STEM research and innovation in schools.
As a charity, everything we do is driven by our moral purpose; to capture talent and break down barriers that impact underrepresented young people in STEM.
Website: https://www.researchinschools.org
Twitter: https://twitter.com/ResearchInSch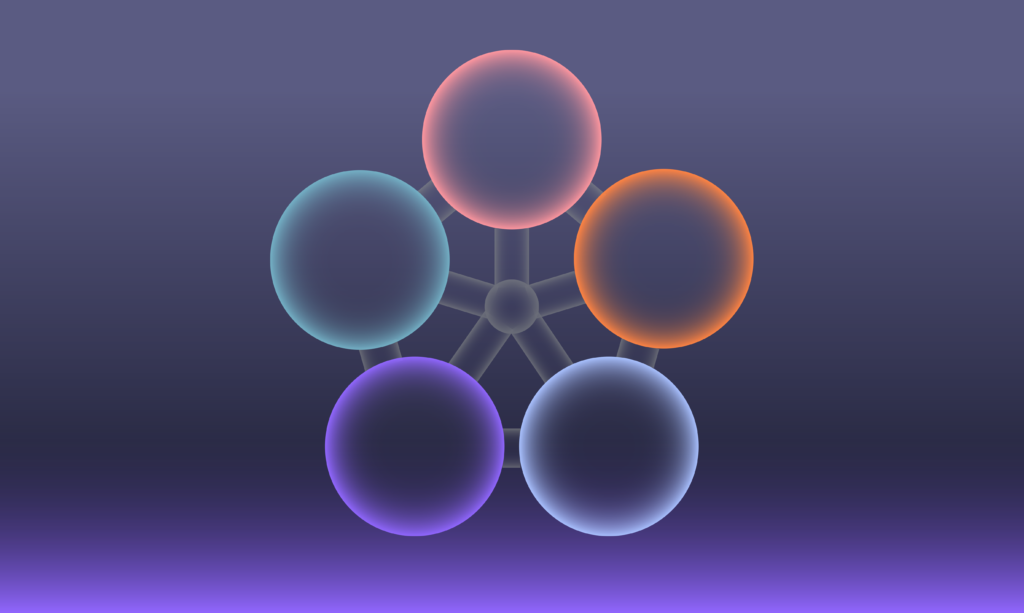 THE R&I FRAMEWORK
Our plan to help schools capture the imagination and talent of the next generation of scientists. 

OUR PROJECTS
IRIS projects support students and teachers, wherever they are on their research journey.