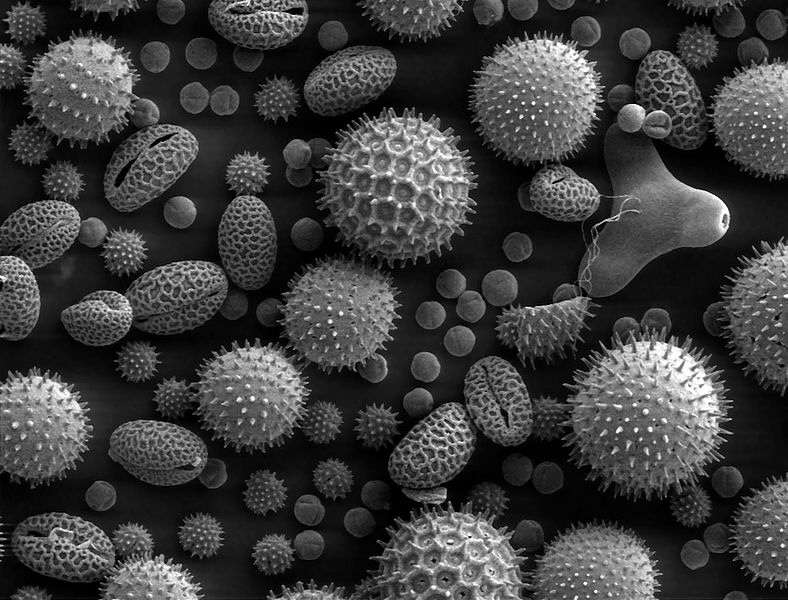 CAMPAIGN
What would you view
with a scanning electron microscope?
August 2020
Have a great idea for research which requires microscopic investigations? 2021 might be your year.
We are working with Hitachi High Technology, the Natural History Museum, the Royal Microscopical Society and Queen Elizabeth's Grammar School in Kent to  offer a portable scanning electron microscope (SEM) to UK schools with bright ideas for innovative research. This could be for a small group of students or an individual who needs a SEM for their project, perhaps even as part of their Extended Project Qualification (EPQ).
If you're interested, contact us for an application form. The schools with the top ideas will be awarded the instrument on loan for up to half a term. Deadline for project proposals is the 21st of June.
SEM SUPPORT
Find the following inspiration and support from our partners. Need more? Hitachi's twitter feed is overflowing with microscope images and insight #Hitachi_STEM.