From Belfast to Dover, 430 students from 52 schools across the UK presented their research to peers and the wider academic community at our London, Manchester and Exeter conferences.
Guests were blown away by the quality, sophistication and creativity of IRIS students' research. We discovered the role DNA origami could play in the treatment of Alzheimer's disease, how ionic liquids might be used to create a greener chemical industry, how artificial intelligence could support particle physicists and so much more.
Our talented young researchers proved, once again, that given the chance, young people can produce life-changing, cutting-edge research that can impact our world!
BIG DATA: COVID
Adeleke from Dartford Grammar School took Dame Kate Bingham through his research investigating the effect of COVID-19 on recreational mobility. Bingham led the UK government's vaccine task force during the COVID-19 pandemic.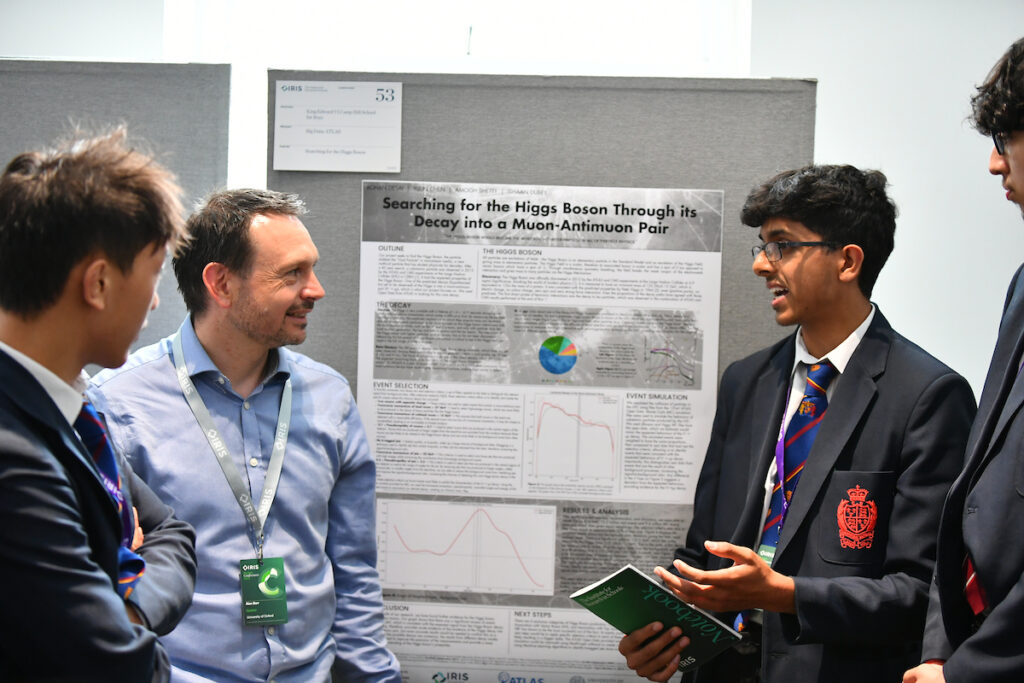 BIG DATA: ATLAS
Prof Alan Barr, Professor of Particle Physics at the University of Oxford, talked to this student from King Edward VI Camp Hill School for Boys about his research group's poster. They analysed over 12 million collision events from ATLAS data to find the Higgs boson.
EARTH OBSERVATION
BBC Spotlight interviewed Arthur from Mullion about his research on how satellites can help us clean up rivers. Using satellite images, he discovered interesting patterns of chlorophyll in rivers downstream sewage pumping stations.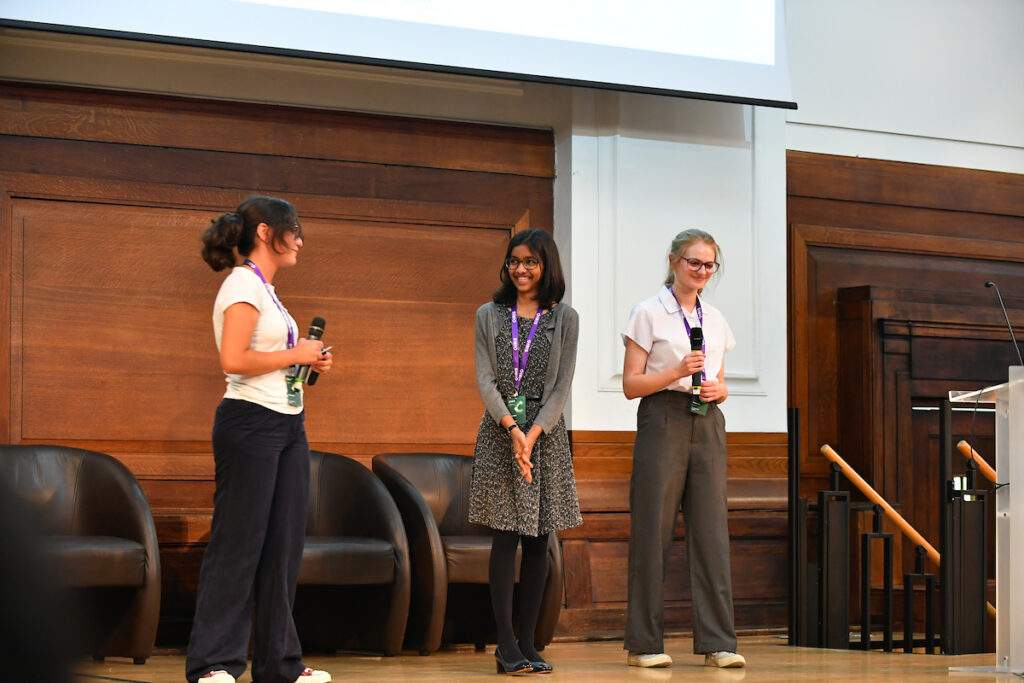 BIG DATA: ATLAS
Students from Tiffin Girls' School presented their research Proving the Existence of the Higgs boson at the London conference. We were impressed with their confident delivery and ability to successfully complete the project without support from a teacher.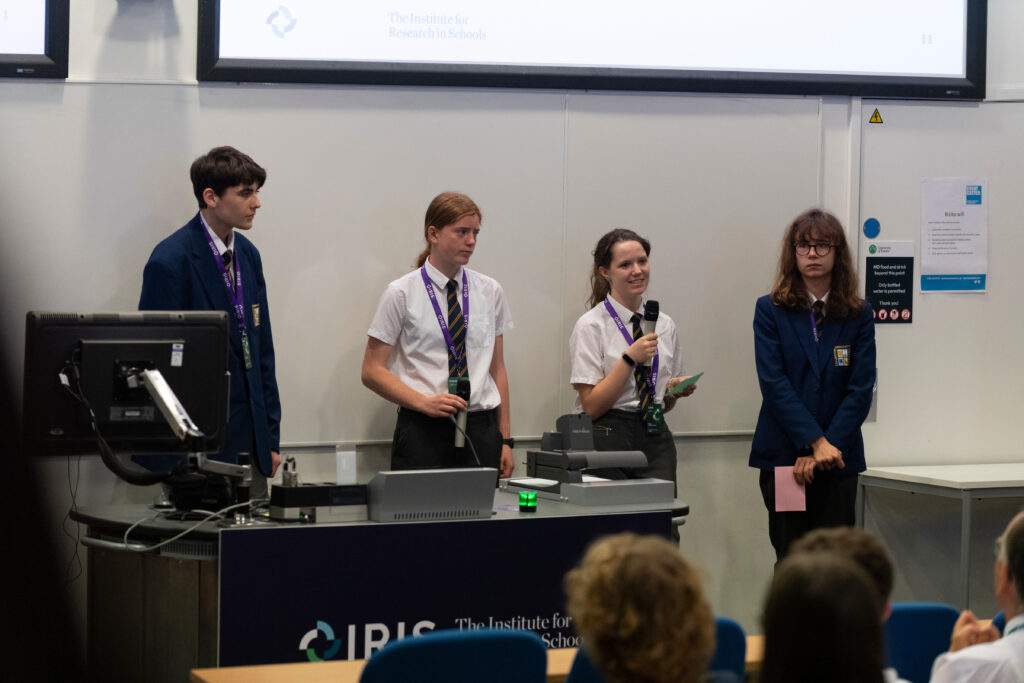 DNA ORIGAMI
Students from Callington Community College presented their research at the Exeter conference. They investigated how DNA structures can be used to transport Interleukin-2.
ORIGINAL RESEARCH
Elliot from Liverpool Life Sciences UTC collaborated with the Liverpool School of Tropical Medicine to investigate why mosquitoes are attracted to some people and not others. He studied the insect using a scanning electron microscope.
GREENER FRAGRANCES
Students from Bedford Girls'​ School presented their research at the London conference. Their project looked at the viscosity and conductivity of ionic liquids.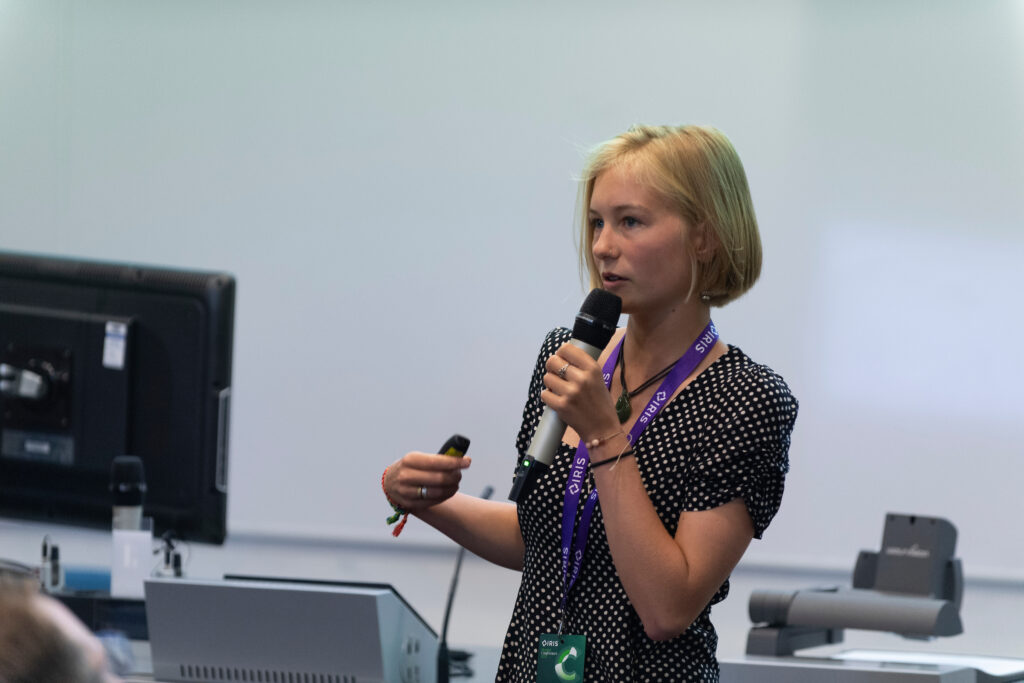 EARTH OBSERVATION
Lily from Mullion School presented her research at the Exeter conference. Her work looked at the correlation between glacial melt and temperature change over time.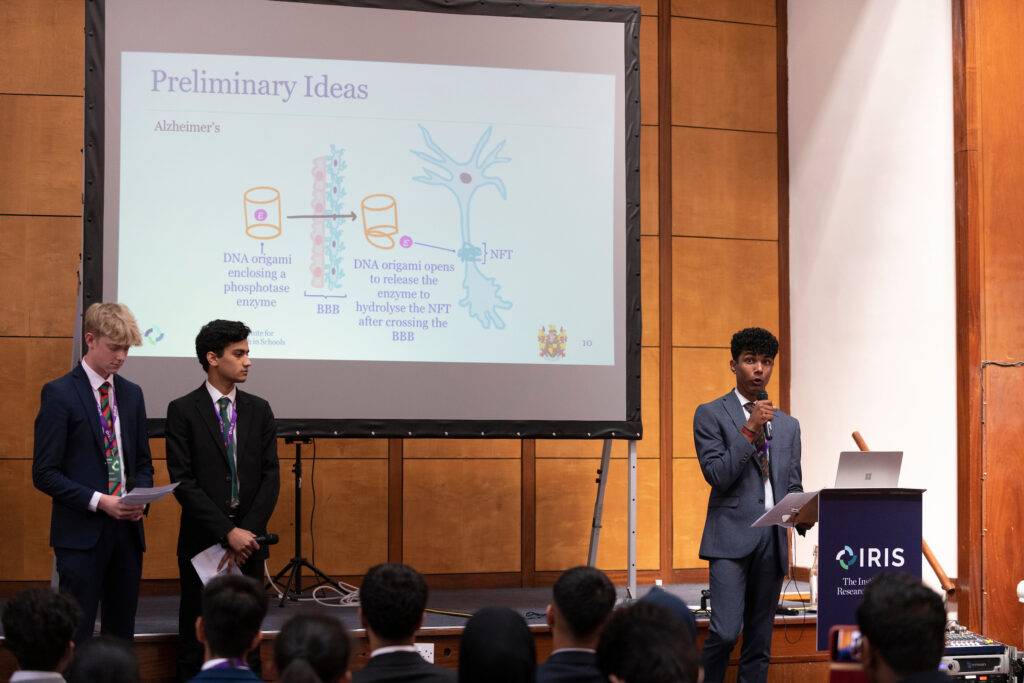 DNA ORIGAMI
Altrincham Grammar School students shared their research into how DNA origami can be used to improve treatment for cancers and Alzheimer's disease.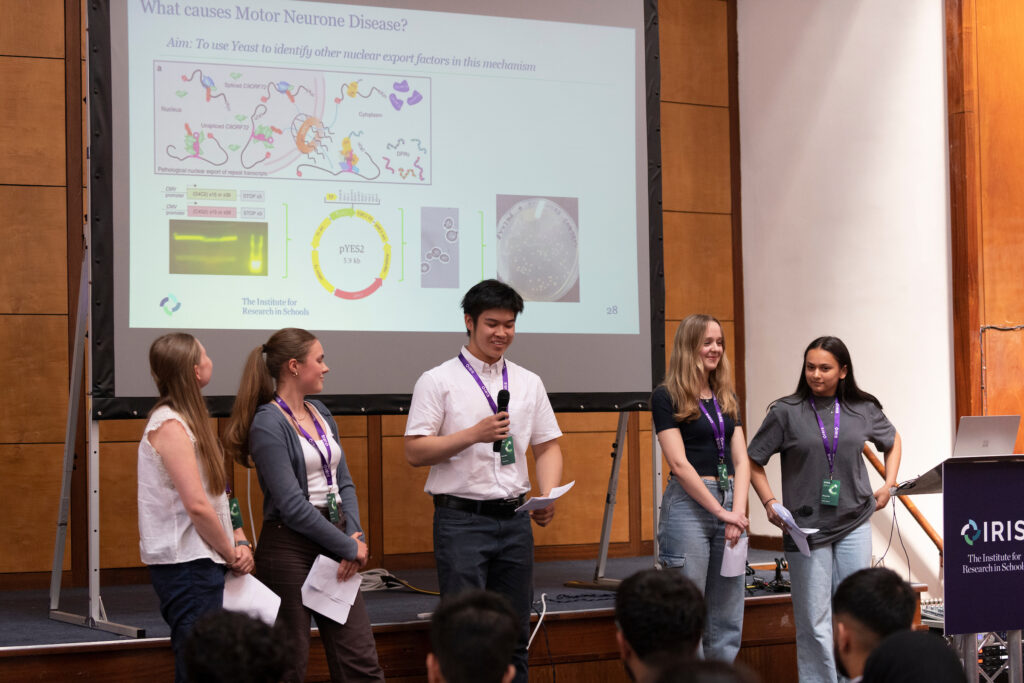 ORIGINAL RESEARCH
Students from Tapton School Academy Trust presented their Original Research into therapeutic targets for motor neurone disease.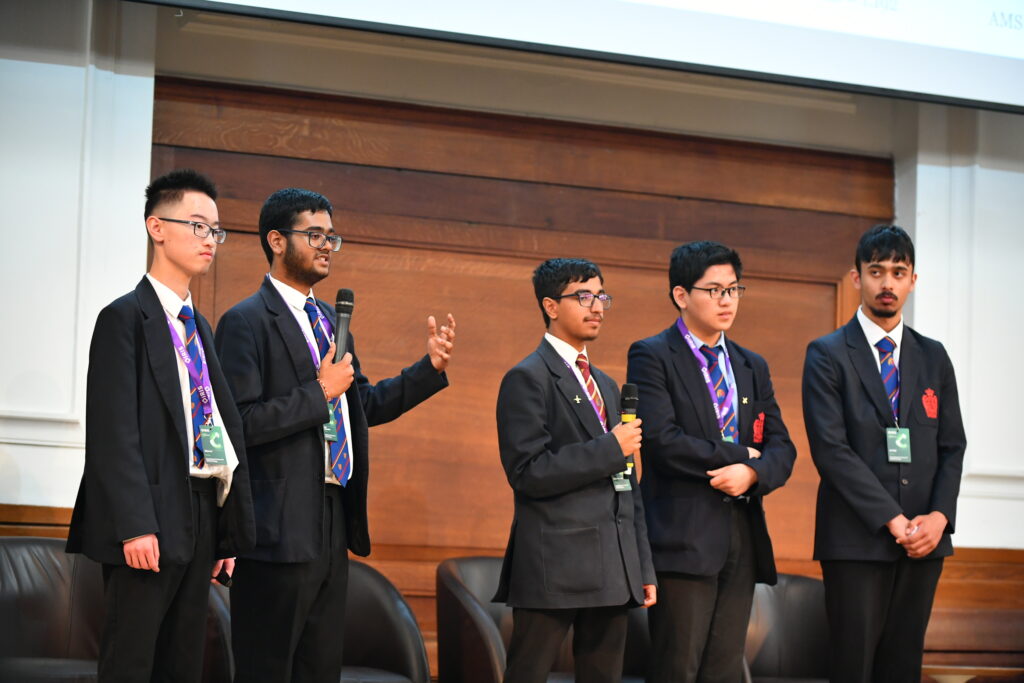 BIG DATA: ATLAS
Camp Hill students presented their unique approach to Big Data: ATLAS. They used artificial intelligence to sieve through data to help find evidence of the Higgs boson.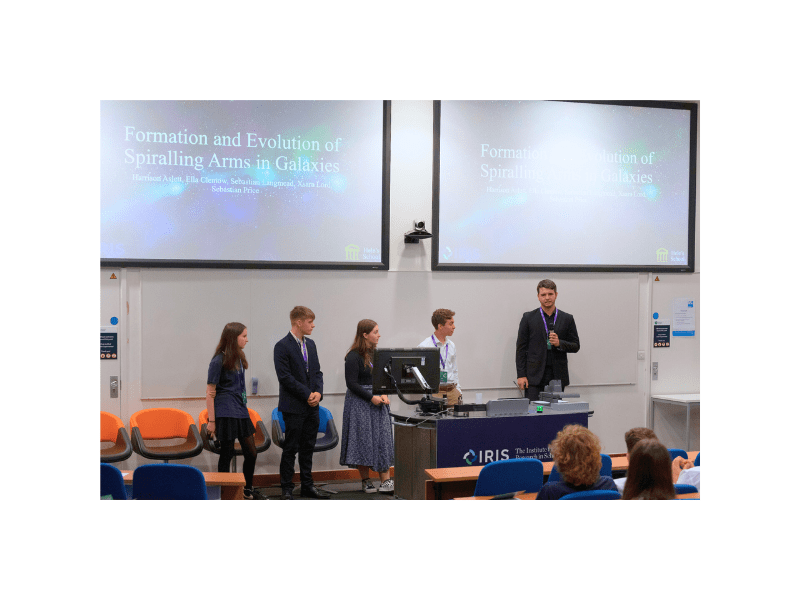 COSMIC MINING
Students from Hele's School talked passionately about their stellar research into the formation and evolution of spiralling arms in galaxies.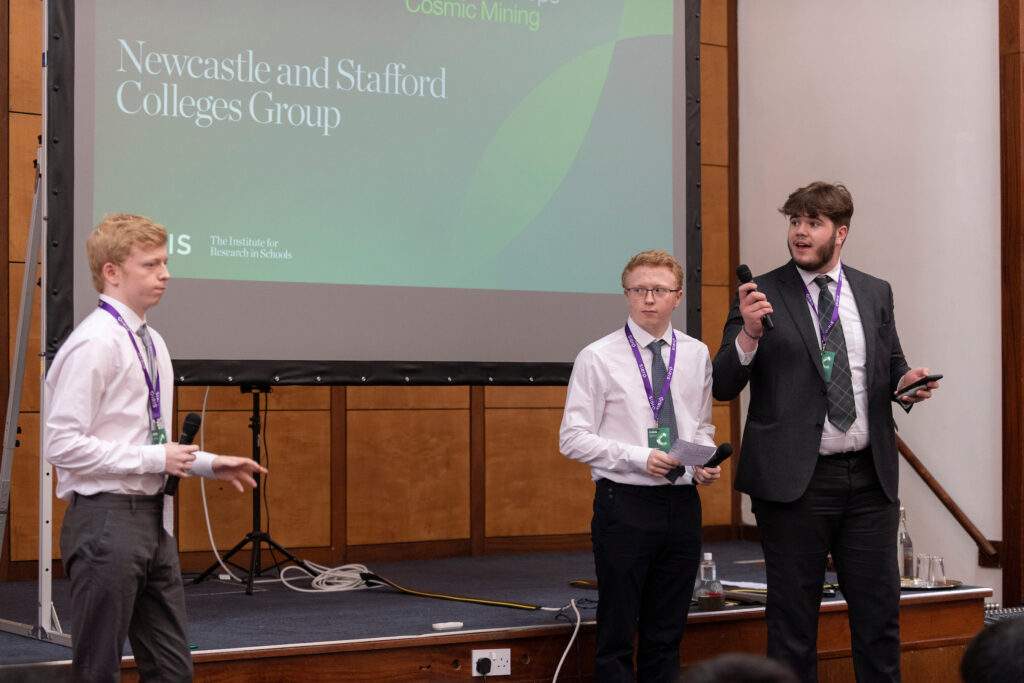 COSMIC MINING
Young researchers from Newcastle and Stafford Colleges Group presented their stellar investigations using satellite images.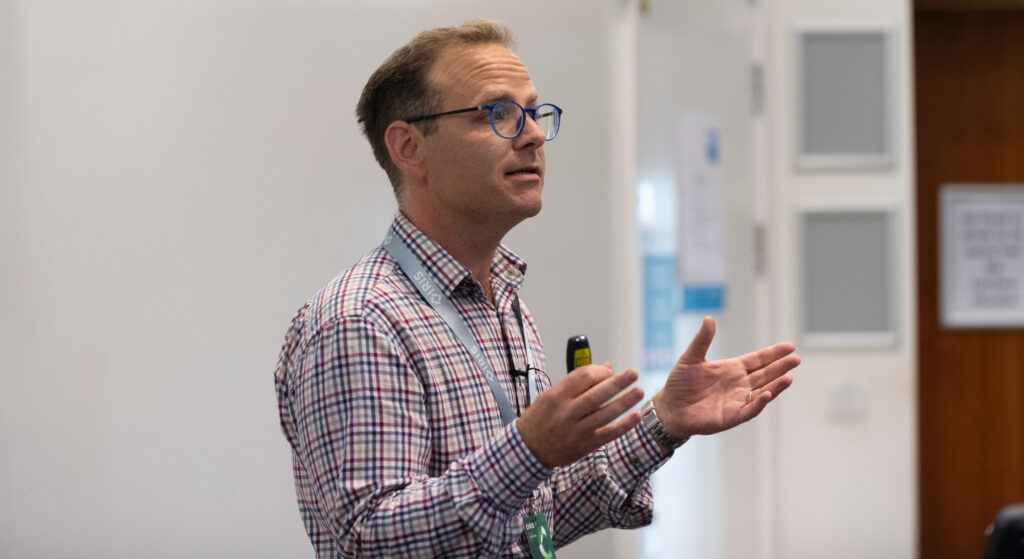 DR STEVE PALMER
Senior Lecturer in Physical Geography, University of Exeter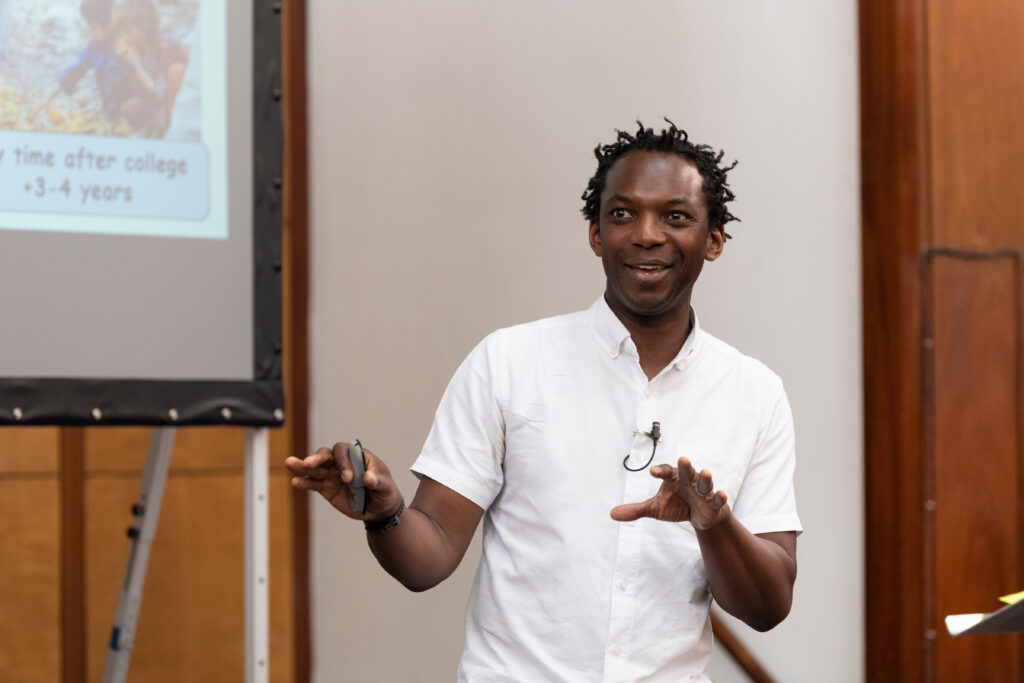 DR TIM GABRIEL
Senior Lecturer in Chemistry, Manchester Met University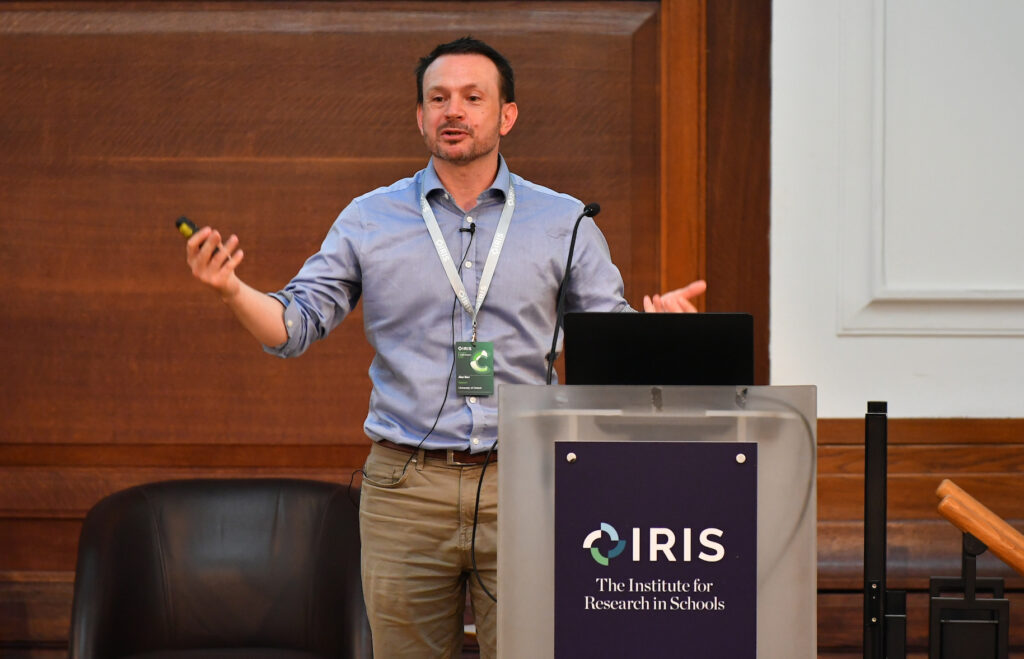 PROFESSOR ALAN BARR
Professor of Particle Physics, University of Oxford
WORKING IN INDUSTRY
Emily Kershaw, intern at Hi9, a tech agency that makes bots, Sarah Holmes, climate scientist at the Met Office, and Pablo de Felipe, graduate fuel cell engineer at Zeroavia, talked about their jobs and how they landed them.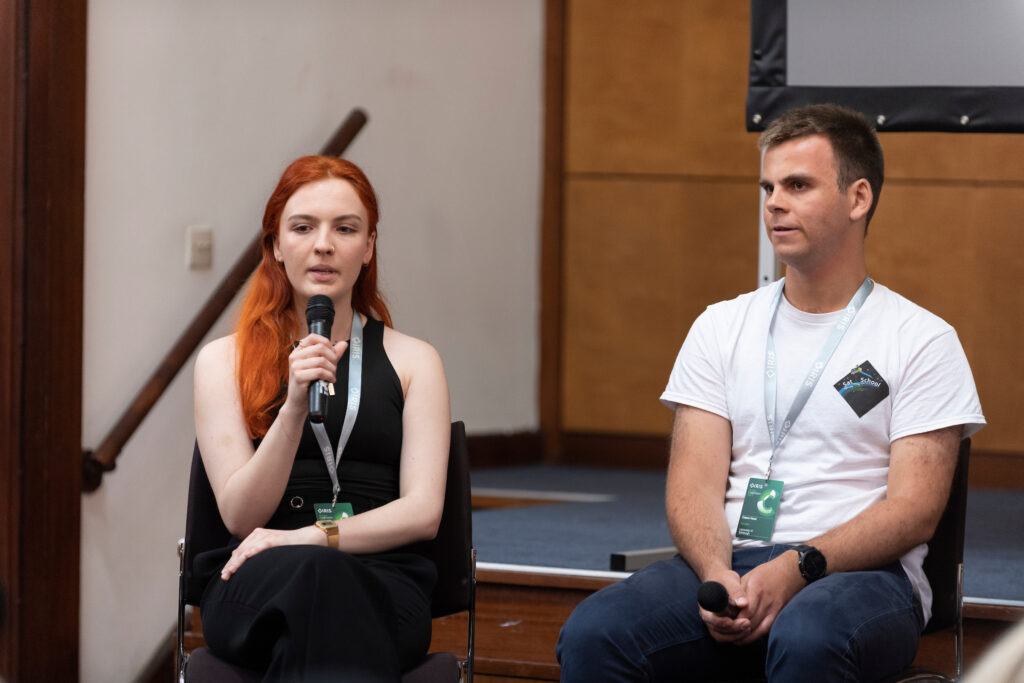 ACADEMIC RESEARCH
Shannon McLaughlin, a postdoctoral researcher at Queen's University Belfast and Calum Hoad, Earth Observation PhD student at the University of Edinburgh, talked about the world of academic research.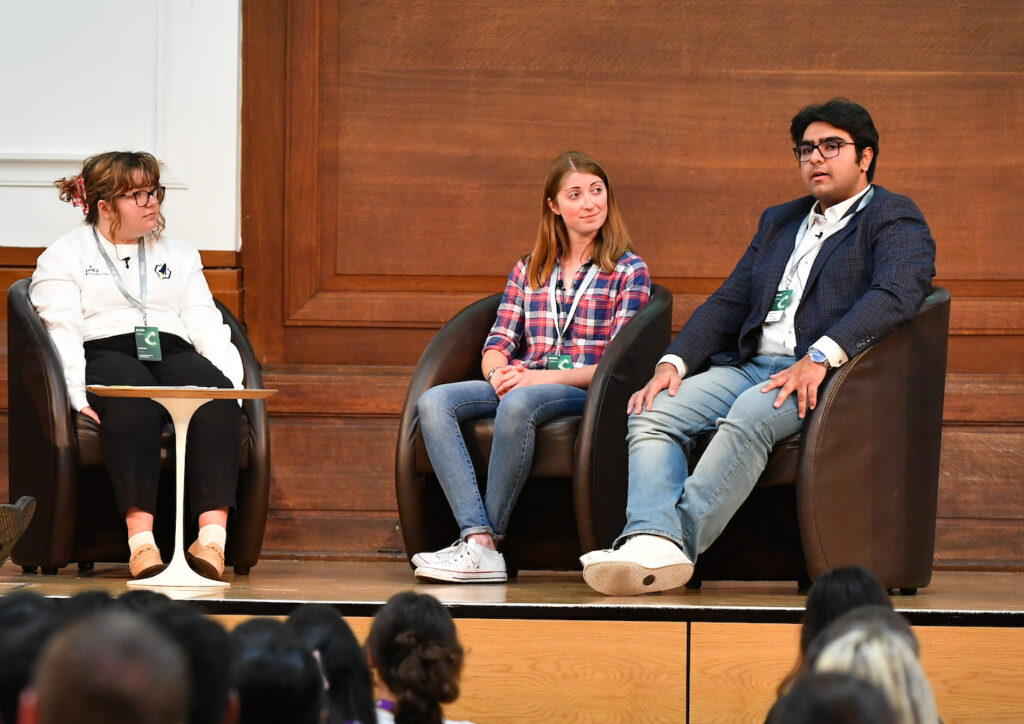 STEM CAREER PATHS
Isla Davies, aerospace engineer at the University of Glasglow, Catherine Harrison, meteorite researcher at the Natural History Museum, and Hamdaan Sheikh, chemical engineering student at the University of Leeds shared their academic journeys.