The IRIS Awards recognise our bright young researchers, the teachers who support them and our partners who make our projects a reality.
ALTRINCHAM GRAMMAR SCHOOL FOR BOYS
The use of DNA Origami nanostructures to help solve compatibility issues with transplants to reduce organ transplant rejection risk.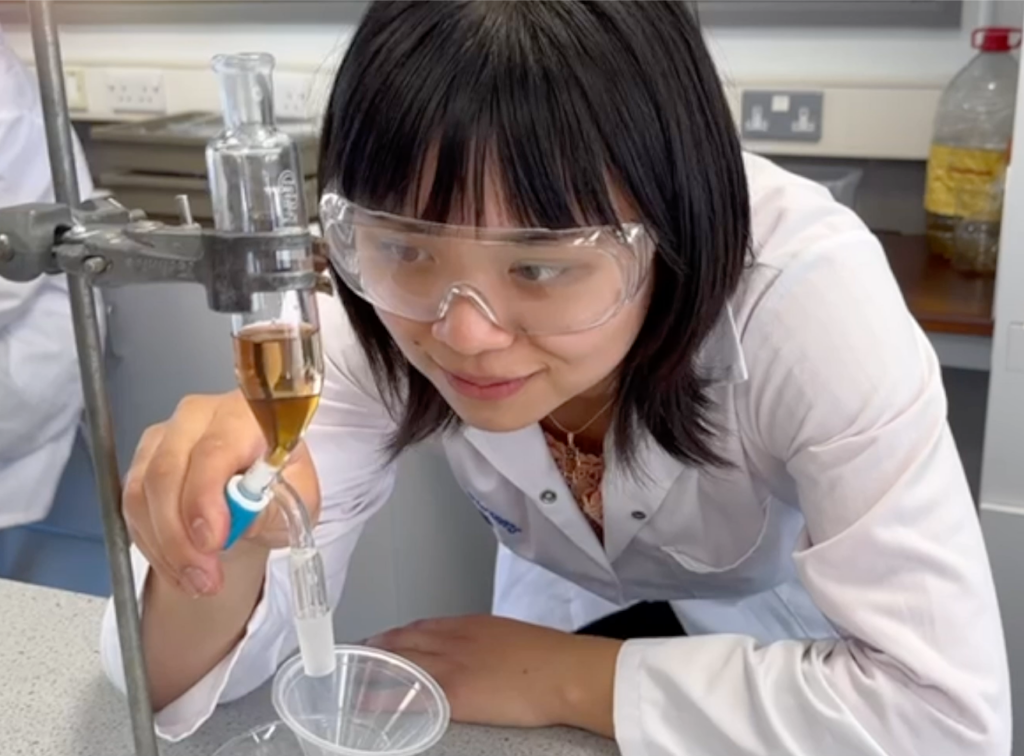 OUR LADY'S GRAMMAR SCHOOL, NEWRY
The development of reusable ionic liquids to establish greener and more sustainable methods for the catalytic synthesis of esters.
KING EDWARD VI CAMP HILL SCHOOL FOR BOYS
Using  the XGBoost AI algorithm to help particle physicists streamline the process of identifying rare particle decay, such as the Higgs boson.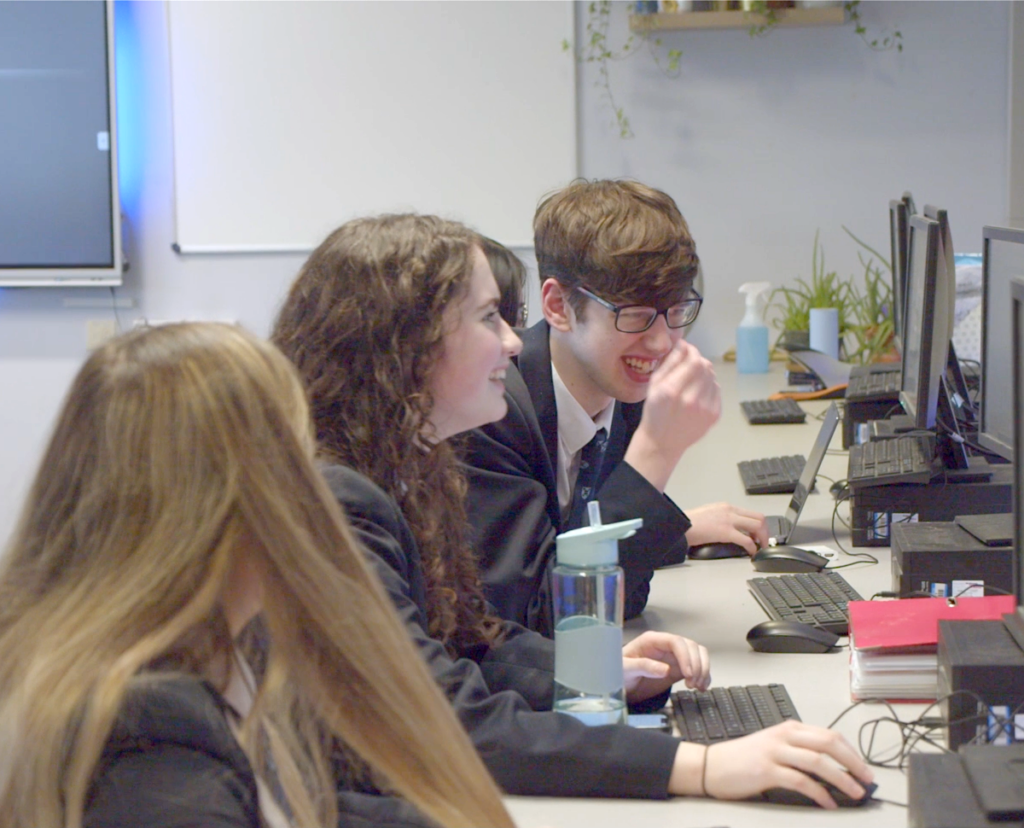 LIMAVADY GRAMMAR
A collaborative approach to the Big Data: ATLAS project. They split into research groups to gather the most evidence possible for their research.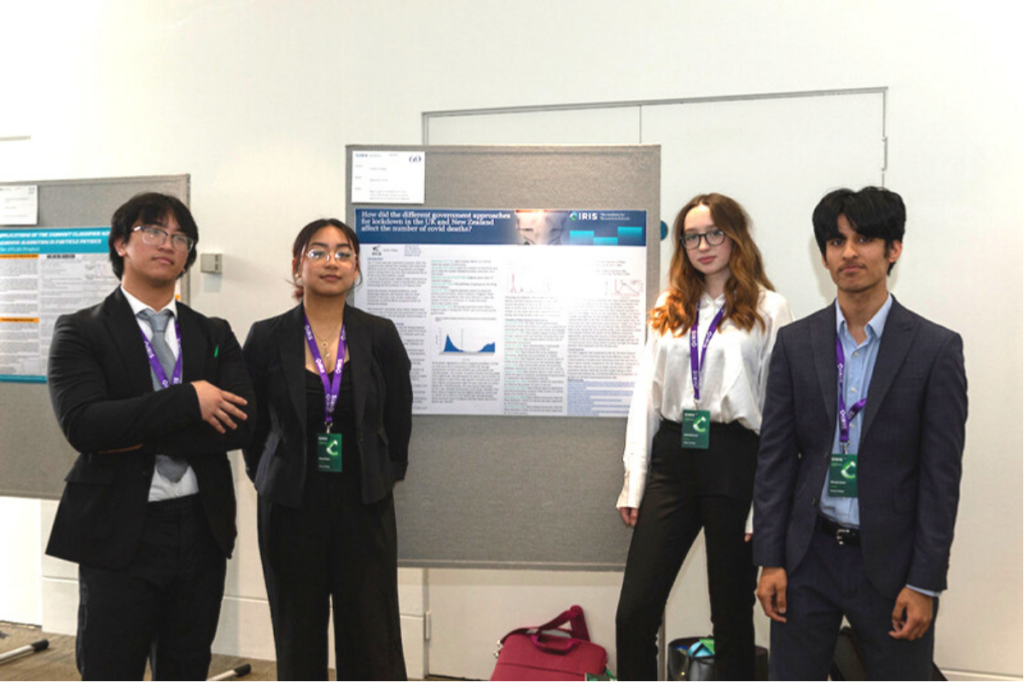 DERBY COLLEGE
A sophisticated comparison of different governments' responses to the Covid pandemic and the impact various restrictions had on the number of deaths. 
DIXONS SIXTH FORM
Creative self-led research which evaluated the versatility of ionic liquid, BMIM Chloride, in preventing the growth of E. coli, a type of gram-negative bacteria.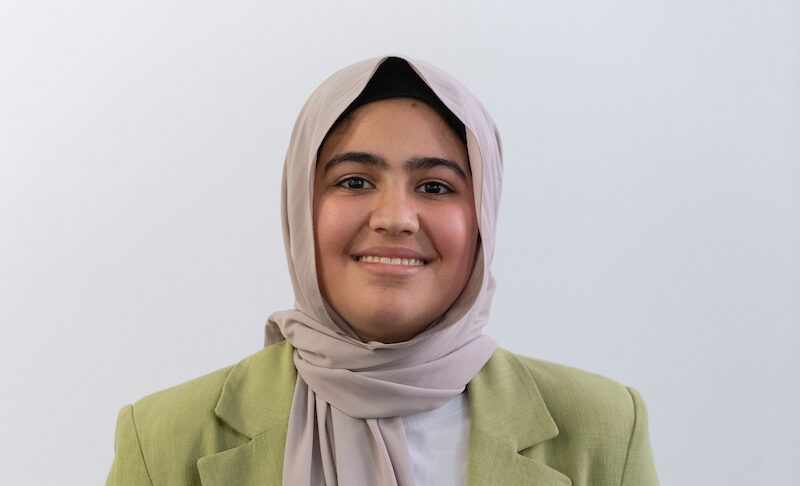 SELMA – LIVERPOOL UTC
Selma developed a nano-dentist robot which will be able to regenerate tooth enamel using DNA Origami technology.
EDWARD – RALPH THORESBY
Edward developed code required for the DNA Origami software to produce 3D models of the DNA nanostructures.
ELLIOTT – LIVERPOOL UTC
Elliott researched how types of bacteria on a person's skin attract mosquitos using a Scanning Electron Microscope.
DR KAREN MARSHALL – LADIES COLLEGE GUERNSEY
Karen's commitment to running projects with IRIS for the last five years has enabled her students to help solve problems specific to Guernsey.
JAYNE PIERRE – DIXONS SIXTH FORM
Jayne's infectious passion for research has motivated students to undertake creative, innovative projects on topics which interest them most.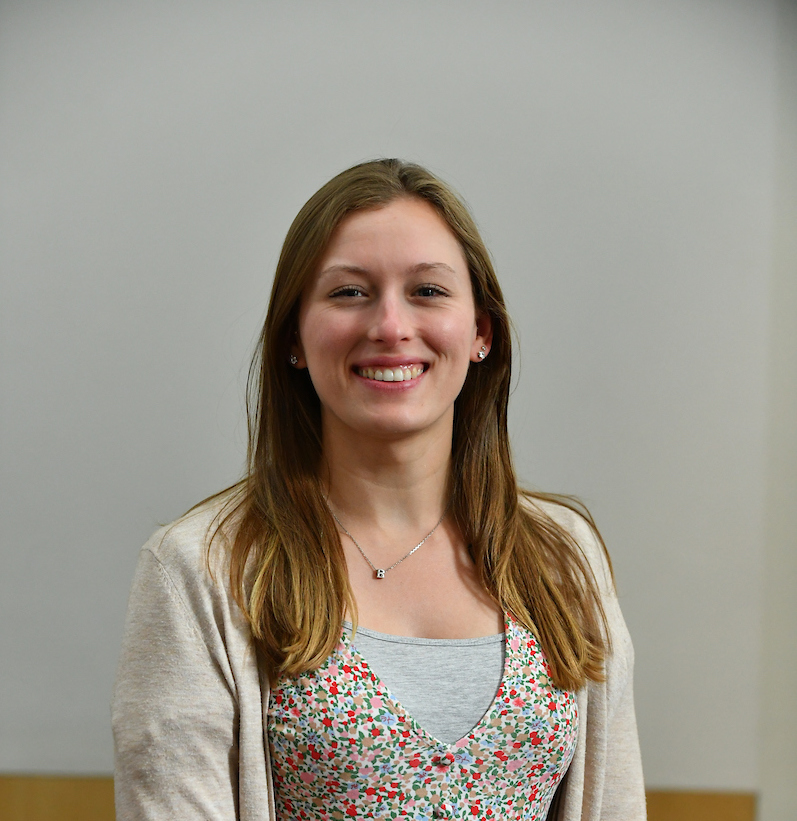 BROOKE PORTER – DOVER GIRLS GRAMMAR
Brooke has fostered a community where collaborative and curious young researchers can develop their skills and pursue their own research.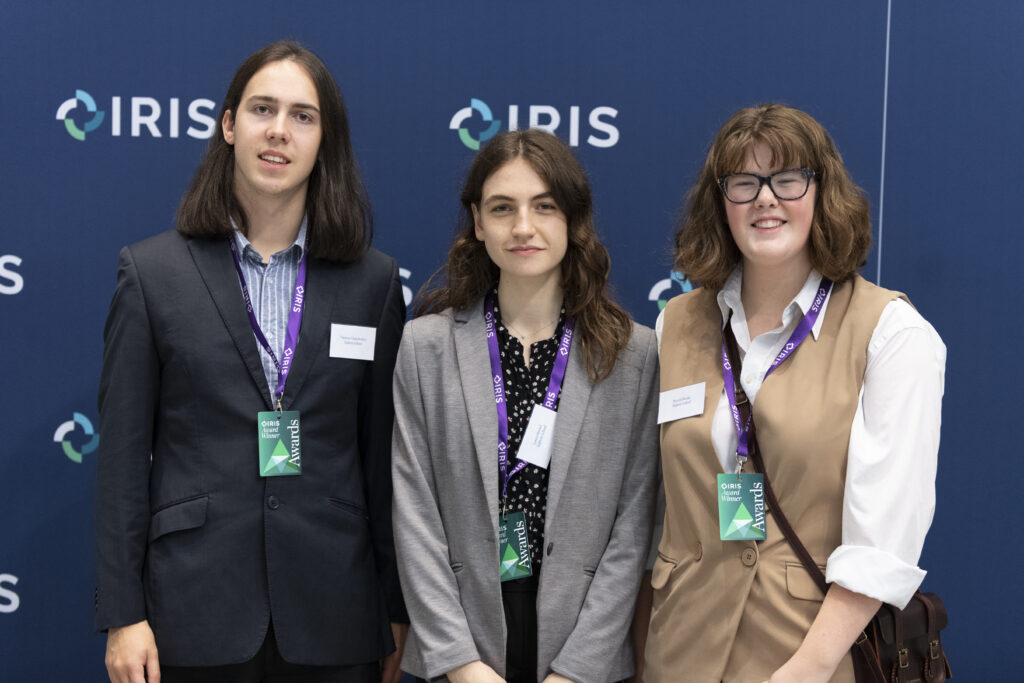 IRIS AWARD WINNERS 2022
Learn about last year's winners of the IRIS Awards and the incredible research that took place.

OUR PROJECTS
Inspired? Get involved. IRIS projects support students and teachers, wherever they are on their research journey.